So far in 2021 ASICS has been pretty quiet. We've seen little to no collaborations or packs, but that seems to be changing now. ASICS has released photos of the 'Backstreet of Japan' pack, and WOW! The pack consists of two colourways on the ASICS GEL-LYTE III which are formatted in completely different ways.
ASICS' most popular model is without a doubt the GEL-LYTE III silhouette. The model has been in the spotlight since the 90s and that is not entirely undeserved. The sneaker has a great design, but that's not all. The silhouette also offers an extremely comfortable feeling. This is due to the characteristic GEL technology that is processed in the heel.
As we said, we haven't seen much from ASICS in 2021. In the first month, a 'Daruma' pack was released that featured two colorways. It was well received and is still available at some retailers. Because so far, so little has been dropped, we are eagerly awaiting the upcoming 'Backstreet of Japan' pack.
ASICS GEL-LYTE III 'Backstreet of Japan'
As we mentioned, the pack consists of two contrasting colourways. One is processed in neutral tones, while the other features a rather colourful palette.
The more colourful 'Aqua Angel' colorway features some pink and blue hits that remind one of the atmosphere that hangs around the city at night. The sneaker also features the signature split tongue again.
In contrast to the colourful colorway, the 'Ivory' colorway gets a more neutral makeover. Hits of grey and green cover the upper and provide a clean look.
The great thing about the pack is that it has already been given a release date. Friday, March 19, 2021 is the moment! Both colorways will release via ASICS for a new price of €120. For more information check out our Release Calendar and scroll down for images of both colorways.
---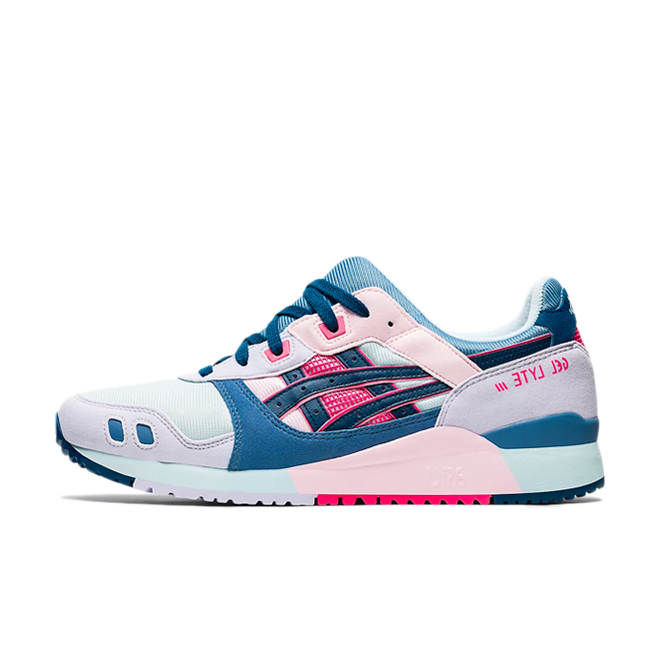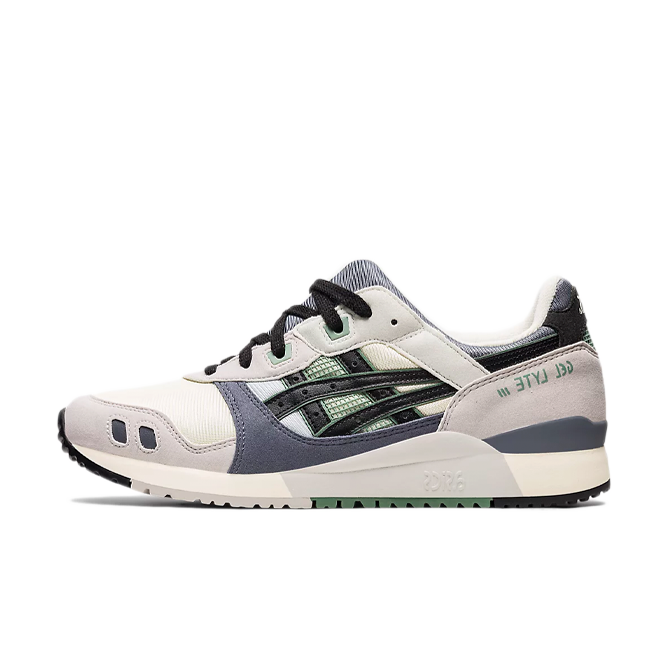 ---