The new adidas campaign 'Choose to Give Back' helps to sell second-hand sneakers and clothing. The mission of this project is to give footwear and apparel a longer life.
Choose to Give Back campaign
adidas wants to make selling second-hand shoes and clothing easier. The brand has entered into a partnership with thredUP. This is an online shop that sells vintage clothing, sneakers and design items.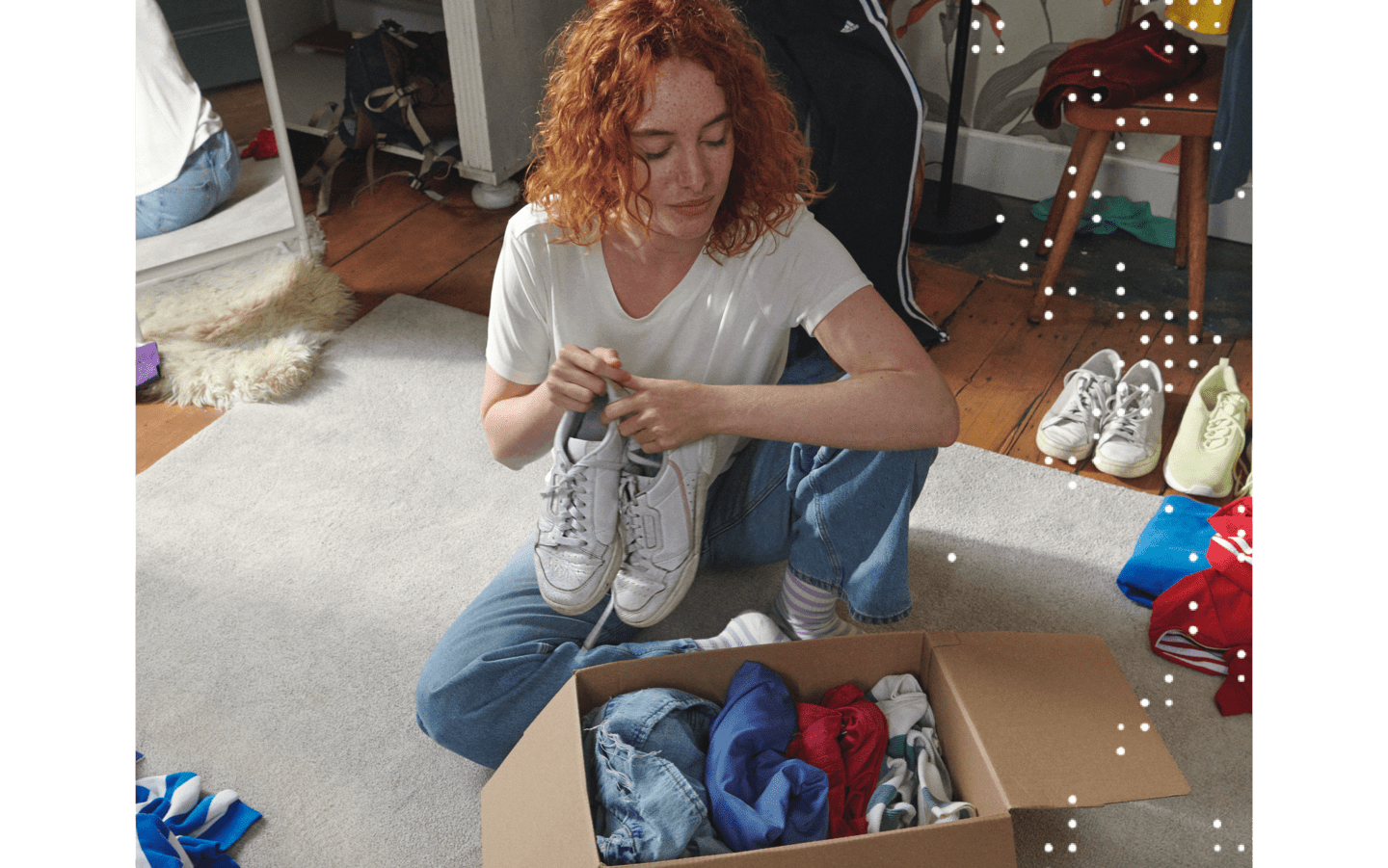 In addition, thredUP uses their 'Resale-as-a-Service' (RaaS). The platform helps sellers to sell their items. In addition, as a seller you can get credits when you have sold something. These credits can then be used to buy new (vintage) items.
In 2021, the second-hand company started its cooperation with adidas. "adidas has a reputation for driving innovative, sustainable solutions globally", says Pooja Sethi, senior vice-president of thredUP. "ThredUP is thrilled to support their latest initiative to encourage more circular habits among consumers".
Slowing down fast fashion
With the 'Choose to Give Back' campaign of adidas, worn-out clothes get a second life. Selling second-hand clothes is not always easy and adidas wants to help. The programme invites consumers to send used items of any brand to adidas.
The clothing industry is one of the biggest polluters. Fast fashion leads to over-consumption of clothes and many items are only worn for a short time. Large clothing companies want to have a new collection in the shop window as quickly as possible.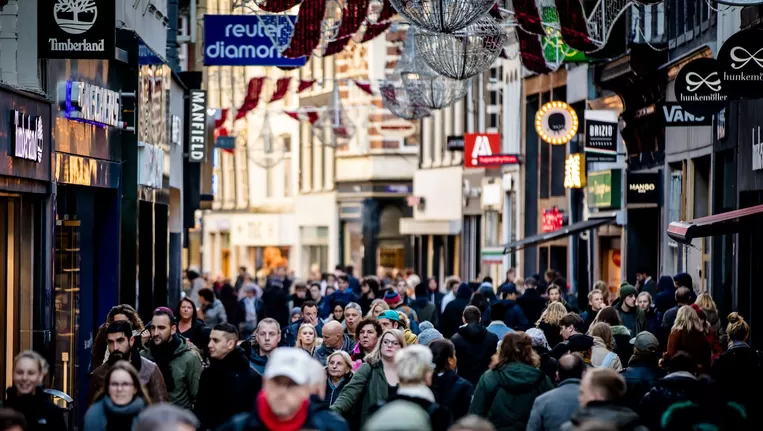 The problem with this is that when these items go out of fashion, they are quickly thrown away. Also, clothing items from cheaper brands are often of poor quality, which means that the items soon have to be replaced.
Millions of garments are thrown away every year and this must change. The biggest challenge for the coming years is to slow down the process of fast fashion. Wearing second-hand clothes is a big factor in this.
adidas x Parley Campaign
Since 2015, adidas has also been working with Parley. This is an organisation that wants to reduce the 'plastic soup' in the ocean and works together with brands and artists worldwide. The environmental organisation tries to raise awareness about the environmental problem with different projects and has been working together with adidas for six years.
In this collaboration, adidas makes sustainable clothing and sneakers from recycled plastic. Parley makes yarn out of plastic parts from the sea. These are then used in the making of sneakers.
For example, in 2015, adidas released the first prototype of the 'Ultra Boost'. The upper of this pair consisted of recycled fishing nets.
Selling with Choose to Give Back
In order to submit your clothes, fans need to download the adidas Creators Club app. The app will then create a 'Clean Out Kit' prepaid shipping label for you. After this, the clothing items and sneakers can be sent in. When they are in good condition, they are sent to thredUP and are ready for reuse. The seller also gets credits in the Creator Club app.
The 'Choose to Give Back' programme was launched in the Creators Club app on 7 October 2021. In 2022, adidas plans to expand the concept online and bring it to shops as well.
Want to read more of these posts? Check out some of our blogs and download our Sneakerjagers app. Also don't forget to follow us on Instagram, Twitter and Facebook and stay up to date with the latest sneaker news.