There's no better time of the year to have a movie marathon than Halloween – it's the perfect chance to scare yourself silly watching scary movies on the sofa, huddled under a cosy blanket and scoffing popcorn.
In this four-part series, I'm going to give you a run-down of the best horror movies to watch at Halloween, and the perfect sneakers to accessorise with if you feel like dressing up in the true spirit of Halloween. Starting with:
The Best Ghost Movies for Halloween 2021
The Conjuring (2013)
Quick summary: Carolyn and Roger Perron move into a Rhode Island farm house in 1971 with their five daughters, and very quickly strange things start happening around them with increasing malevolence. Paranormal investigators Ed and Lorraine Warren are called in to find a great evil haunting the family and must use everything in their power to put it to rest.
Why you should watch this film: This genuinely scary film ramps up the action almost from the get-go, building a creepy atmosphere and providing plenty of moments to send you diving behind a cushion. Knowing it's based on a true story makes it even more terrifying!
Rock the look: Wearing a combination of sensible cardigans, vests, shirts, slacks and shoes throughout the film, Ed and Lorraine Warren summarise the smart/casual schoolteacher look perfectly, and you can too.
Pair a long-sleeve smock dress with a chunky knit cardigan and these Mystic World Chuck 70s for a touch of playfulness. From school matron to Autumn beauty!
This beige jersey shirt looks casual when worn with slim fit black jeans, and finished off with a pair of black and white Nike Air Max 97 tips you over into 'night out' rather than 'back to the office'.
A piece of spooky trivia for you:
Eight generations of families lived and died in the house before the Perrons moved in. Deaths included suicides, murders, poisonings, drownings and even some people freezing to death.
---
Thir13en Ghosts (2001)
Quick summary: After inheriting his uncle's house, Arthur, his two children, their nanny and an attorney enter it to discover that it's actually an elaborate glass prison containing the spirits of twelve ghosts. They find themselves trapped in an evil machine powered by the ghosts, and with the help of Dennis, a ghost hunter, his rival Kalina, a ghost rights activist, they try to escape the house alive.
Why you should watch this film: The plot is unique, the ghosts terrifying and violent, the special effects incredibly elaborate and the sense of danger is paramount the whole way through. Settle in for a wild ride.
Rock the look: One of the things that builds tension throughout the movie is the fact that the ghosts can't be seen without wearing special glasses. These sneakers also have details that can't be seen unless under specific conditions; in this case, you won't see the glow-in-the-dark features unless you turn off the lights!
The Nike Halloween Pack for 2021 includes various designs, including these Dunk Low, Air Force 1 and AF1 Experimental models. They release on 21 October 2021 at 09:00AM, and you can read more about the pack in more detail here!
A piece of spooky trivia for you:
The twelve ghosts which make up the fictional "Black Zodiac" all have their own unique back story. Unfortunately these stories were not described in the film, but if you purchase the DVD you can delve into them.
---
The Grudge (2004)
Quick summary: American Nurse Karen Davis moves to Tokyo and encounters a vengeful spirit that haunts the house she is assigned to. Now part of the curse that allows the spirit to move from person to person and commit horrifiying murders, she must find a way to break it before becoming the next victim.
Why you should watch this film: Whether you watch the original Japanese version 'Ju-on' from 2002 or this American remake, there are scares aplenty in this film. The awful visage of the ghosts that simply can't be stopped, coupled with a horrific death rattle (you'll see what I mean) will follow you around for weeks.
Rock the look: Stay monochromatic with a clean white outfit for the ladies and a sleek black outfit for the men.
Get ghostly with a long white dress and cute jumper - a simple but effective look that lets your accessories take centre stage.
Emulate Japanese men's fashion with a dark all-black look - make sure to match it with perfectly styled hair and a hint of silver accessories.
Both outfits can be paired with Japanese brand ASICS' black and white Gel-Lyte III colorway 'Tokyo'. Appropriate, no?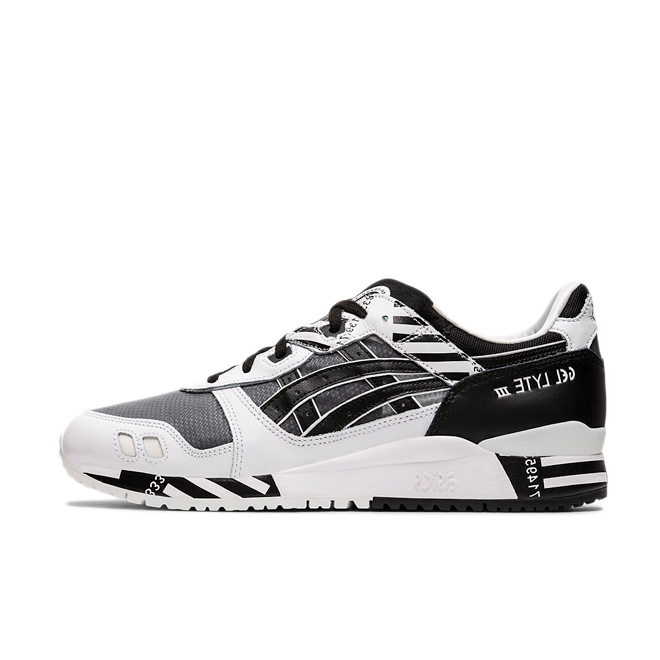 A piece of spooky trivia for you:
The ghosts that appear in the film are actually based on the Japanese legend of the Onryo, a vengeful spirit that can physically manifest itself to attack and kill victims.
---
Crimson Peak (2015)
Quick summary: Edith Cushing marries mysterious stranger Thomas Sharpe and comes to live with him and his sister, Lucille, at their mansion known as 'Crimson Peak' due to the bright red clay that surrounds the property. Very soon she realises everything is not as it seems as ghosts of the past literally start coming out of the woodwork. What are they trying to tell her?
Why you should watch this film: Crimson Peak flew under the radar on its release, which is a huge shame because even just the set used for the majority of the film is a gorgeous stage for a classic ghost story. Those familiar with Del Toro's previous films such as Pan's Labyrinth and Hellboy will recognise his iconic influence in the designs of the ghosts, and the storyline absolutely sucks you in from the get-go. Moments of surprising violence will have you wincing in sympathy!
Rock the look: Go gloriously gothic in long ruffled dresses, vests, coats and fancy footwear. Stay innocent in white or go dark in black and blood red!
Obviously you'd start the night in chunky heeled boots, killer heels or polished brogues, but after the party's over it's nice to swap out to a comfy sneaker to walk home/head to the nearest kebab place in. Stay on theme with these red sneakers!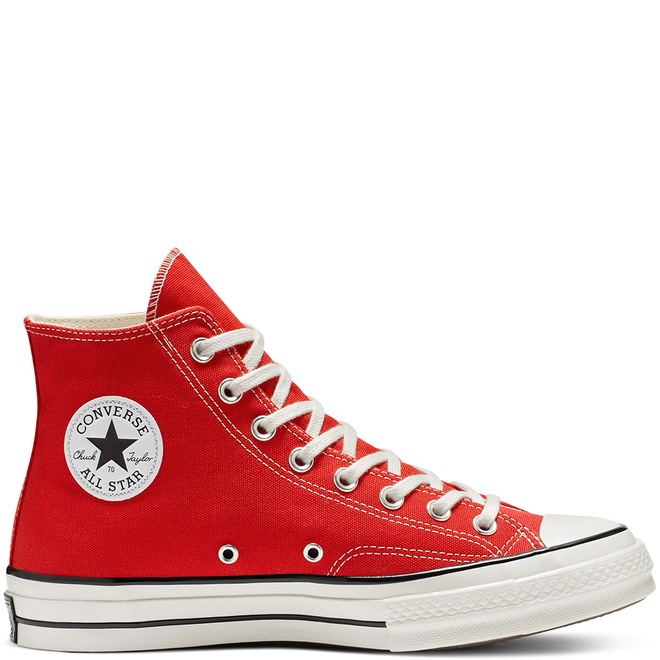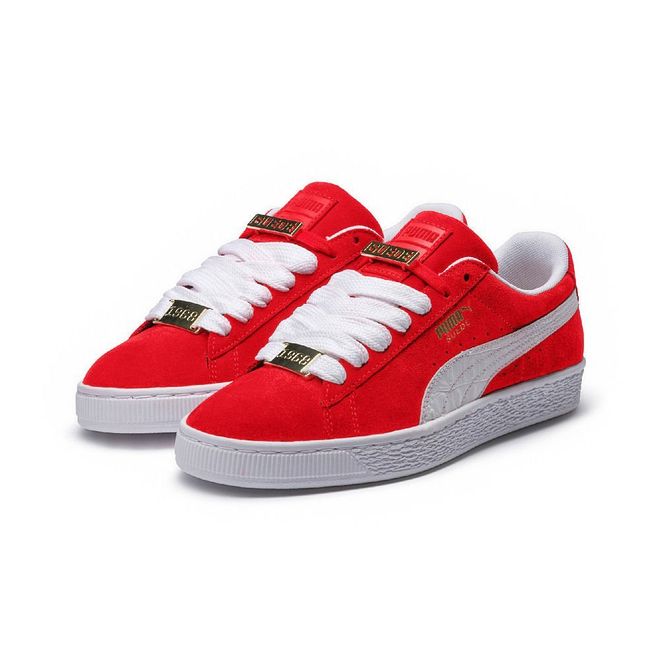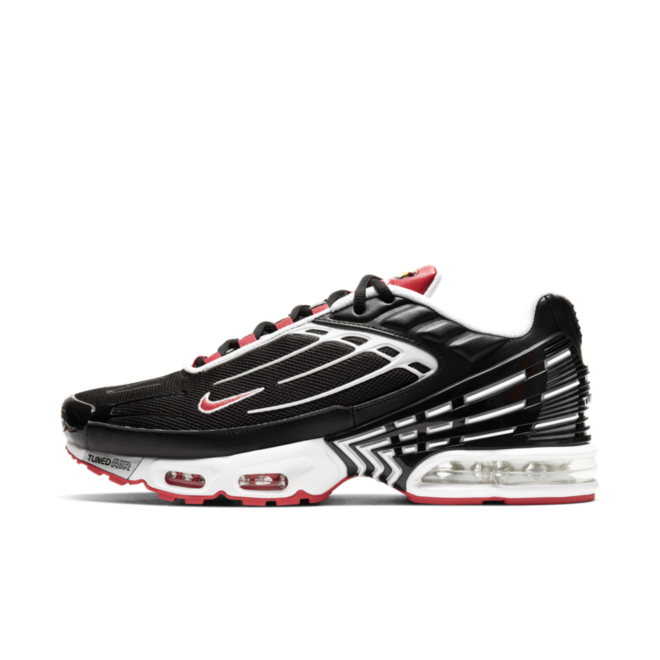 A piece of spooky trivia for you:
Director Guillermo del Toro claims that one of the inspirations for the film was an actual supernatural event that occurred to him. While staying at a hotel in New Zealand, he claims that one night, after midnight, he could hear the sounds of a murder, including whimpering and screams, coming from a vent leading to an empty bathroom.
---
Poltergeist (1982)
Quick summary: When a young family are visited by ghosts in their home, at first they appear friendly, but they soon turn nasty. Things quickly escalate and suddenly the family faces a nightmare situation when their youngest daughter is kidnapped.
Why you should watch this film: Although a bit dated, the 1982 original should definitely be viewed over the 2015 remake. The storyline isn't complicated but there are some fantastic performances and some pretty dazzling special effects (for the time, at least). The slow build-up will have you on the edge of your seat by the end, and every little noise in your house will have you on edge for ages afterwards, wondering if you've had your own Poltergeist move in.
Rock the look: If you appreciate the scary ambience of white noise after watching this film, then why don't you immortalise it with these 'TV' sneakers?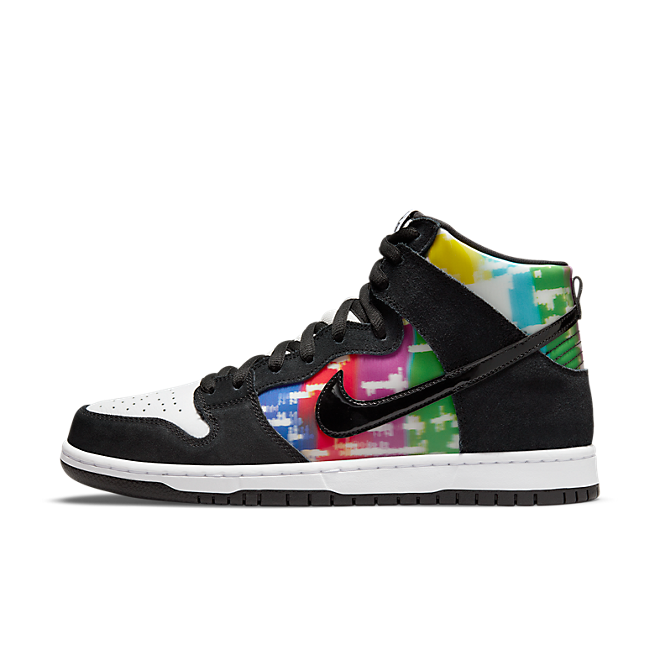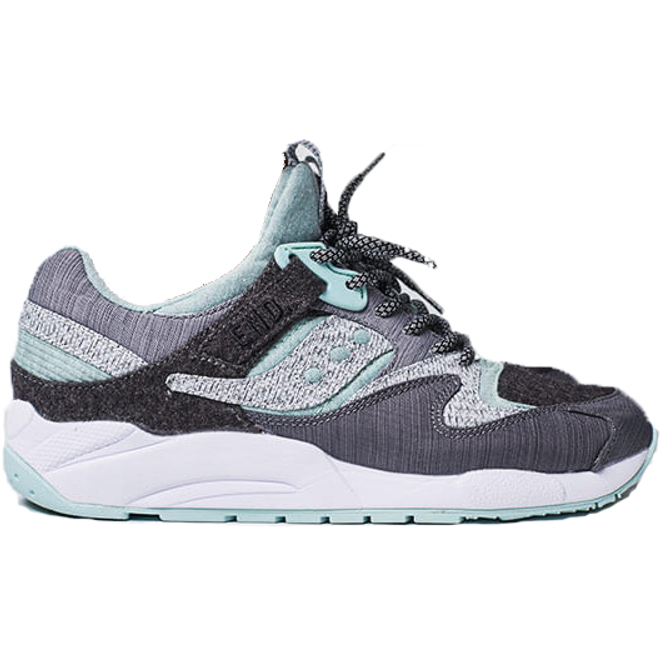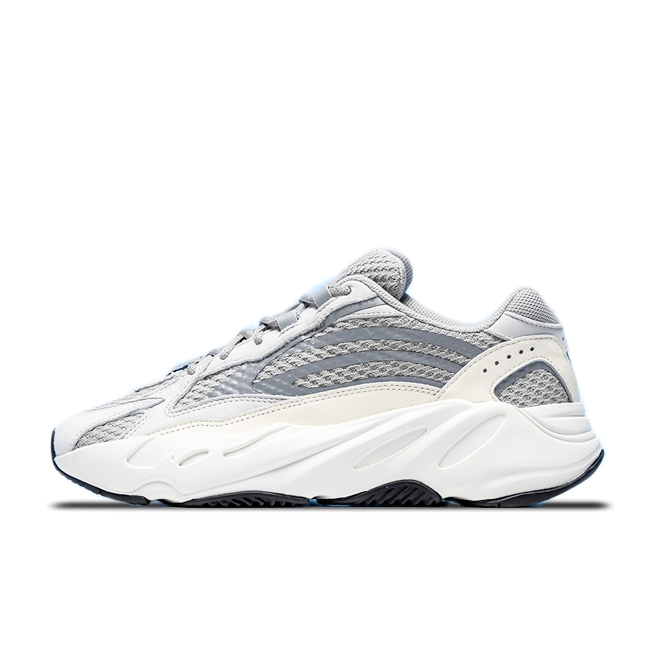 A piece of spooky trivia for you:
Real human skeletons were used in the swimming pool scene, since it was decided it would be too expensive to get fake ones. The actress in the shot was not made aware of this until after the scene was finished.
Let's sneak in a skeleton sneaker after that little fact 😉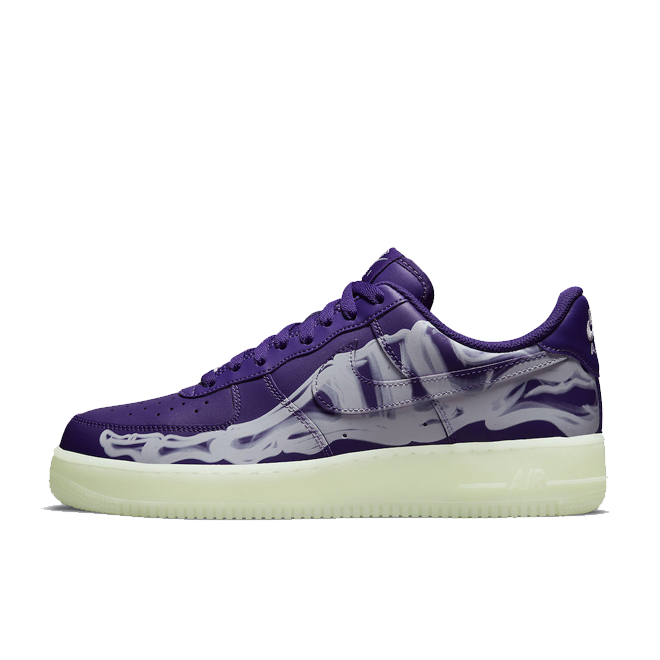 ---
The Woman in Black (2012)
Quick summary: London solicitor Arthur Kipps is sent to a remote village to examine the documents of Eel Marsh House that belonged to the recently deceased Mrs. Drablow. He soons discovers that the house is haunted by the spirit of a woman dressed in black, and learns that she lost her child in the marsh and is seeking revenge by taking the children from the terrified locals.
Why you should watch this film: Most of the frights in this film come from jumpscares, which, while sometimes can feel a bit of an 'easy way out' of scaring people, work pretty efficiently in the gloomy atmosphere we're subjected to. However, the best thing about the film is the content - with stellar performances from the cast, a great story and many unsettling moments, you simply can't go wrong.
Rock the look: Let's keep it professional people. Even when being terrified by ghosts, we must keep it neat and tidy.
A perfectly strict velvet black dress is matched with sensible tights and a black adidas Superstar with pearly studs for an elegent look.
Dress up a plain white dress shirt with a fancy brocade vest and understated black and white Nike SB Zoom Blazer Mid.
A piece of spooky trivia for you:
The sound of the doll laughing is the exact sound Bill the puppet makes in the Saw movies.
---
What do you think about my top ghost movie picks? Will you be watching any on Halloween? Stay tuned to our sneaker news page for the next part of the series!