Everywhere you look you see Nike or adidas kicks in the pedestrian zone, along with Converse or Vans, often Reebok, sometimes PUMA and rarely Karhu. But the brand we (unfortunately) don't see that often is ARKK Copenhagen. Find out who is behind the Danish sneaker brand and which top models are available today. What's more, you can become a trendsetter, so let's have a look!
ARKK Copenhagen: Background check
ARKK Copenhagen was born on a summer night in 2014. Fuelled by a few gin and tonics, two friends Thomas Refdahl and Kasper Høj Rasmussen decided to embark on a big idea. They wanted to create a sneaker that was comfortable, functional and designed to embody the Scandinavian tradition of simple design. 18 months and a lot of sleepless nights later, the first ARKK sneaker, the Raven, was launched and quickly sold out.
As in fashion, art and architecture, sneaker design is never complete. That's why the two Danes work passionately on the process of design, with an interest in innovation and, above all, the comfort of their shoes. With each new design and collection, they also learn, grow and experiment.
"In the spirit of the great Scandinavian designers who came before us, we are inspired every day by the question: 'What if?'" the two likeable guys write on their website. They also say that they are obsessed. It's about much more than just business, they say. Because every step of the way, they would commit to making a different kind of sneaker in a different way. "For us, ARKK is a journey deeply rooted in the exploration of true and genuine comfort."
Sounds good, doesn't it? Clean Scandinavian design meets lasting comfort. That's why we're now showing you three popular models that you can shop directly via the sneaker links. Or click on the button here and get an overview of all the silhouettes and colourways of the brand.
Sneaker Selection at ARKK Copenhagen
Raven
The iconic Raven sneaker is the brand's first model. The original silhouette, launched in 2014, was the realisation of real comfort for the feet. In the meantime, there is also a recycled version, for example, made from plastic bottles collected in nature.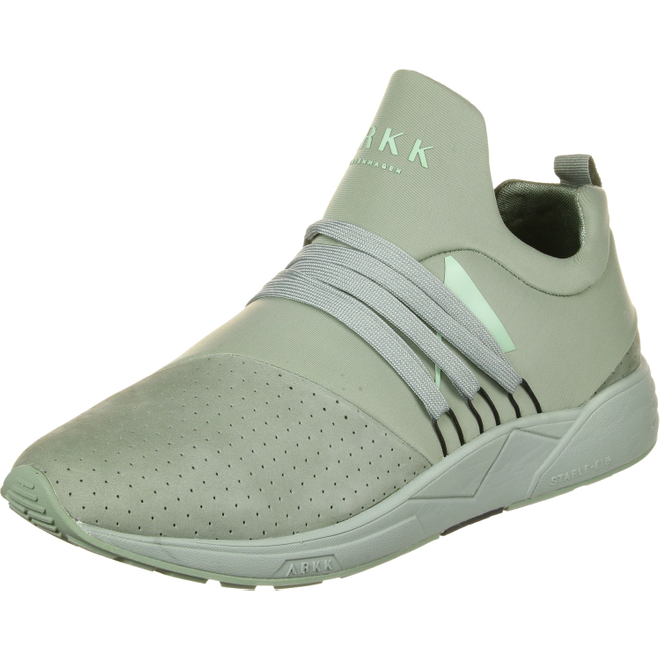 Asymtrix 
The Asymtrix perfectly combines comfort and design. It convinces with a soft lining in the heel area, an extra padded tongue to protect the instep, air mesh for breathability in the front area and stable support thanks to the F-PRO90 sole unit.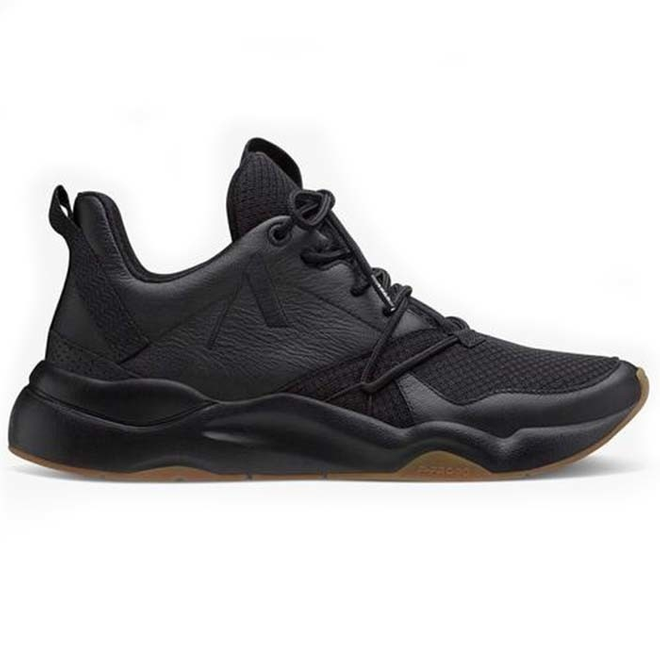 Quantm
A super durable and robust sole unit, leather inserts for support and mesh areas for breathability characterise the Quantm. It will get you through the day safely and comfortably.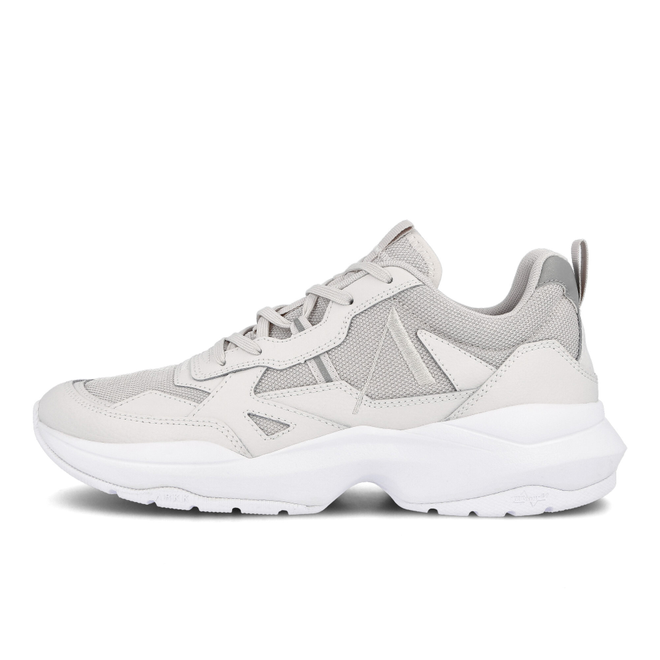 Kanetyk
The Kanetyk is lightweight, breathable and comfortable with extra padding in the heel, air mesh in the front and sides of the sneaker. In fact, this model is a staff favourite at ARKK.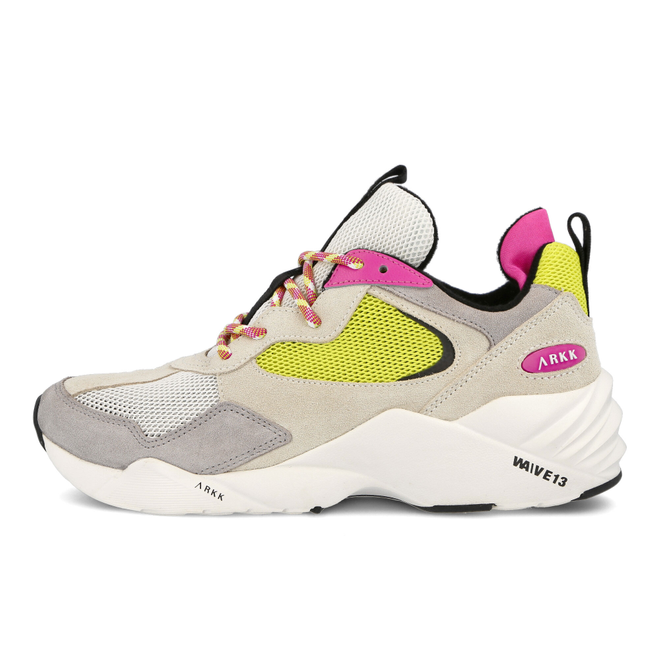 What do you think of the brand? If you want to find out more about the materials, take a look here. Which of these Scandinavian sneakers would you like to wear soon? Tag us on Instagram or check out our Sneaker News for more news from the sneaker world.