Cop oder Drop? It's that time again, the question of the week is up! Let's take a look at your top 3 Cop Sneaker Week 4 together. Find out what's currently trending here!
For those who don't know what our top 3 Cop Sneakers are, a short explanation: In our release calendar you have the opportunity to vote for the upcoming sneaker releases. The three shoes that received the most upvotes are presented here. We'll start directly with 3rd place and work our way up to the front! Let's go!
Place 3 of the Top 3 Cop Sneaker Week 4
We start directly with the Nike Air Max 1 LV8 'Dark Teal', which will be released on 30 January 2021 at 9:00 am at Nike and some other retailers. The shoe will cost 150€. You can find an overview of all stores by following the link below or by clicking on the shoe.
The special thing about the shoe is that it comes in OG colour blocking. This means that the colour scheme is exactly the same as the OG Air Max 1! The shoe looks totally clean in the white / dark green and grey.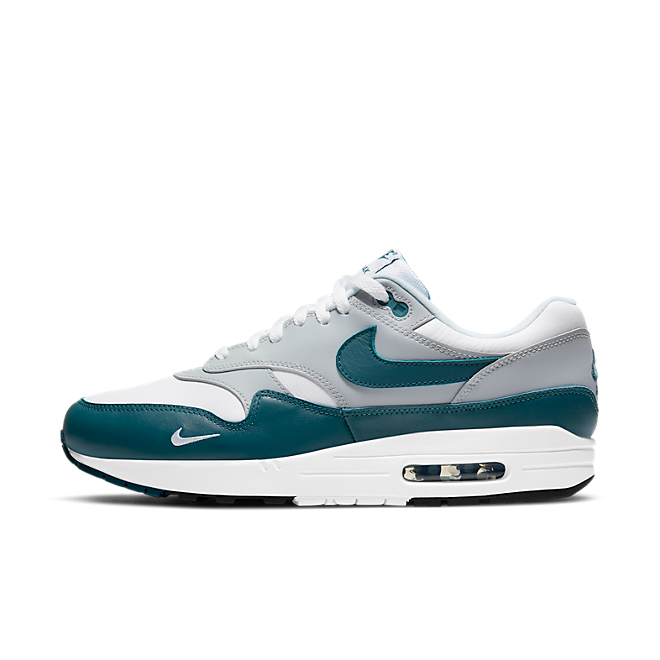 Nike Dunk Low Disrupt 'Copa'
Secondly and also on 30 January 2021, really chic Dunk Low Disrupt will be released. As already known from past releases, the Disrupt are a bit wider in some places. This is also the case with the Nike Dunk Low Disrupt 'Copa' in a turquoise colorway.
Perfect for spring, it will be an eye catcher for your spring outfits. Cost: 110€.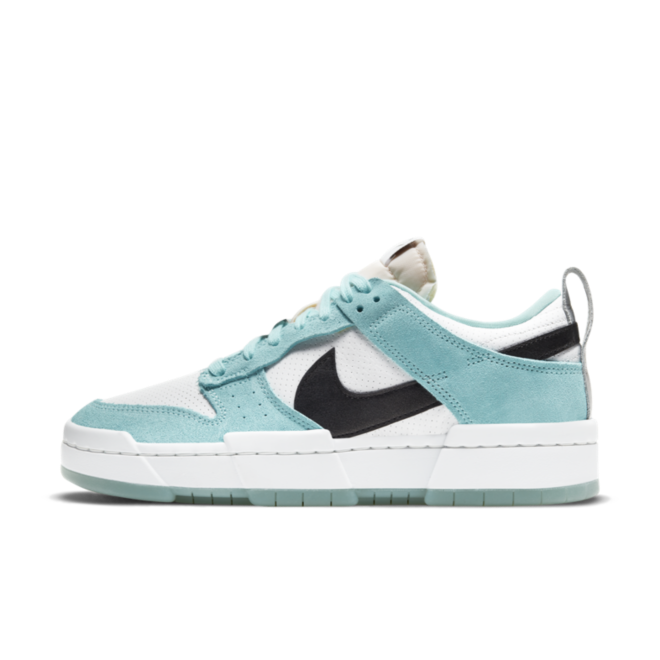 The first place in week 4 is…
Another Dunk Low. This time it's about the Nike SB Dunk Low 'Street Hawker', which will be released by Nike and some skate shops. This shoe will also be released on 30 January 2021 and will cost 110€. The design is inspired by typical Chinese food, giving the shoe a pretty crazy but cool look. There are also small details like the Chinese script etching on the heel. The watercolours used are meant to bring the food on the shoes to life.
The shoe will sell out pretty quickly, so set an alarm or check out our App to make sure you don't miss out.
That's it for our Top 3 Cop Sneaker Week 4, see you next week!