Cop or drop? That is the question here! Also this week you have chosen the sneaker styles in our release calendar and as always we want to present you your top 3 sneaker selection today. Which kicks belong at the top of your cop list? Through an upvote we can see what you like, dear community, and this time you have chosen extremely hot styles! Let's go!
The top cop sneakers of the community
'Only' on the third place, but still with countless upvotes from you, the new Nike Air Max 1 Premium 'Limeade' made it. An absolute awesome style that reminds us of the Powerwall Pack. The new green 'Limeade' colorway comes in the same style and materials as its yellow predecessor.
The Powerwall Pack was designed in 2006 to celebrate Air Max's 20th birthday and even today the style is still really fire! The upper is made of mesh and leather and the Air Branding is very convincing. Retro, but still so modern - just great! If you want to read more about the style, take a look here.
The sneaker drops for 140€ on September 19th 2020 at 09:00 am at Nike and various other retailers. You can get a list of all shops that sell the shoe by clicking on the button. There you can also check out the Raffles, because most of them are already open.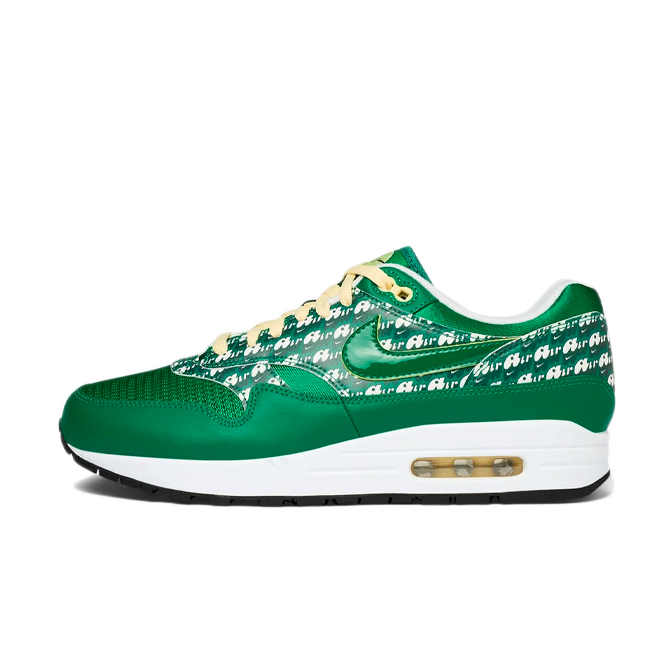 What else can top this style? You think it's the new adidas Yeezy Boost 350 V2 'Asriel' and that's why you voted it into second place. And no one is surprised, because the colorway is really hot again!
We already know the characteristics: comfortable Primeknit upper, BOOST midsole and the most popular Yeezy silhouette. Pretty nice as always, but the colorway has it all again. A grey-black style adorns the upper and as usual a black transparent stripe runs across the midfoot.
The new Yeezy is expected to be released this Saturday, 19 September 2020 at 08:00 for 220€. As always, you will have the chance to kick the kicks on the adidas website. If there are any other retailers, you can find out here: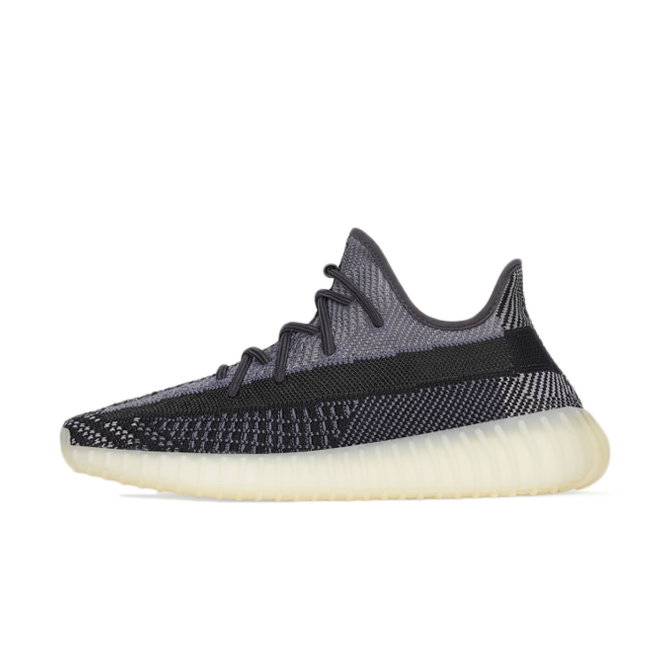 The highlight of your week
Yes, dear community, this week your top 3 sneaker selection really do have some awesome vibes! Your number 1, the new Denham x Nike Air Max 1 'Blue Void' got a whole lot of votes from you. No wonder, with this special look.
Denham, that is a jeans brand from Amsterdam, which has taken on the legendary AM1 silhouette. Of course, no denim material should be missing on the upper. Plus elements of suede, on a blue upper with white accents. In our Sneaker News you will soon find out more about this high quality style.
The pairs will drop by Denham on Friday 18 September 2020 at 09:00 am. Click on the button to have a closer look, because the sneakers will not be easy to get! All information about the purchase, you will find out tomorrow in our Sneaker News! We keep our fingers crossed for you. The retail price here is 200€.