You know that urge to buy new shoes all the time? We women are often told that we are 'shoe addicts' or have a 'shoe tick'. That may be true in some ways, but it's not usually about sneakers. Because in the sneaker world men still rule at the moment - and that is exactly what needs to be changed! Women also have the potential to become sneakerheads and that's why today it's all about what a sneakerhead is and how you as a woman can be established in the scene.
The birth of the sneakerhead culture took place in the 1980s and is due to two main causes: basketball and hip hop music. A special aspect here was the swap of Michael Jordan and his Air Jordan collection in 1985.
What is a sneakerhead?
Sneaker collecting! That is definitely the first priority here. So a sneakerhead is a person who collects sneakers - but what distinguishes them? Would you be interested in a new Yeezy, penned by Kanye West, to camp outside the stores just to get a pair of the new kickz? It doesn't always have to be a limited pair of sneakers, of course, because "normal" sneakers, like a Nike Air Force 1 or Nike Air Max, will also look good in your collection.
Sneakerheads have numerous sneakers and additionally knowledge from the sneaker scene. This includes not only to know when new releases take place and what news there is from the sneaker world. It is also about the stories behind the shoes and brands - be it the history of adidas or Nike, or stories about skaters, stars and other famous sneakerheads.
Female sneakerheads and where to find them
As I have already mentioned, the scene is still dominated by men. Nevertheless, some women have now also made it into the sneaker scene and have changed the name 'sneakerhead' into a gender-neutral term. Wearing sneakers - anyone can do it, but to which outfit and in which combination with which colors, shapes and patterns? One thing I have to tell you, sneakers ALWAYS go with jeans, skirts, dresses, shorts or cargo pants - simply always!
Whether business outfit or even the wedding outfit - a sneaker always fits, even if it may not seem very traditional to some of you, but the world and therefore the style directions are changing. Here you can see for example how the female sneakerhead Vashtie married in her Nike Air Force 1 Low: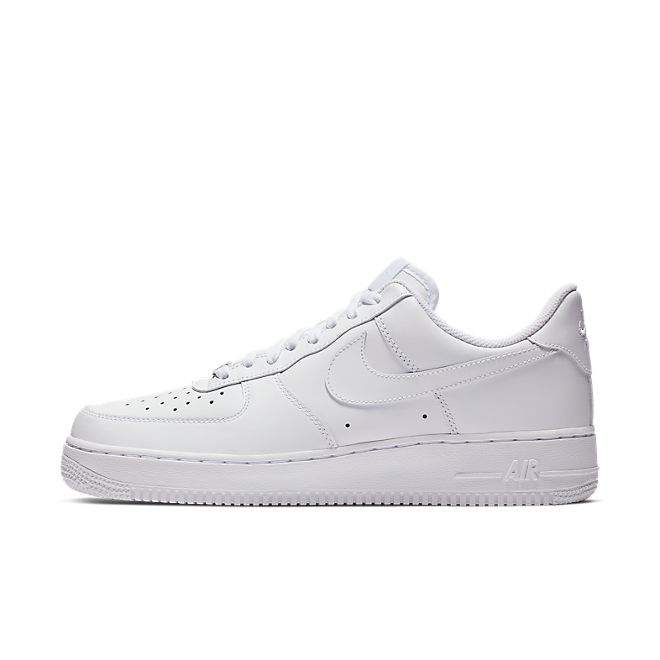 New York - this is not only the fashion city par excellence, because here you can find every style. No, it is also the capital for sneakers and streetwear. Sneakerheads goes to the heart of this city and maybe this is also one of the reasons why many sneakerheads come from this area.
So dear ladies, put your back into it, because there is definitely a place for you in the sneaker world out there! No matter which sneaker you start with, be it an Air Max 270, an adidas Continental or a Vans Old Skool - throw yourself into your kickz and conquer the scene! And if you want to spruce up your Instagram acoounts with the fresh kicks, have a look at @Frankthebutcher, @Vashtie or @nitro_licious and collect some inspirations!
Sneaker head or sneakerhead
A sneakerhead woman? No problem at all - whether muted colors, flashy neon colors, limited models or "normal" sneakers - in our Sneaker Collection and also in our Release Calendar you will find many cool and also chic kicks, which you can wear for various occasions, or just put on the shelf as an accessory. A sneakerhead woman should of course also have some knowledge, good that there is our Newsblog - here you can find news, stories and other information from the sneaker world.