The Good Will Out. Bij die naam gaan er bij een hoop mensen een belletje rinkelen. De winkel staat bekend om zijn sterke assortiment, iconische status en talloze collabs met merken als Asics en Kangaroos.
Tijdens ons bezoek aan Duitsland zijn we ook uiteraard langs geweest bij deze toffe winkel. Helaas konden we niet langs bij het oude pand, wat veel mensen herkennen aan de geniale deurknoppen die gemaakt zijn in de vorm van een Air Max 1. De nieuwe winkel, ruim en met de focus op sneakers liegt er echter niet om. De winkel bied een perfecte mix tussen streetwear en sneakers.
Check onze top 5 The Good Will Out sneakers hieronder of scroll iets verder.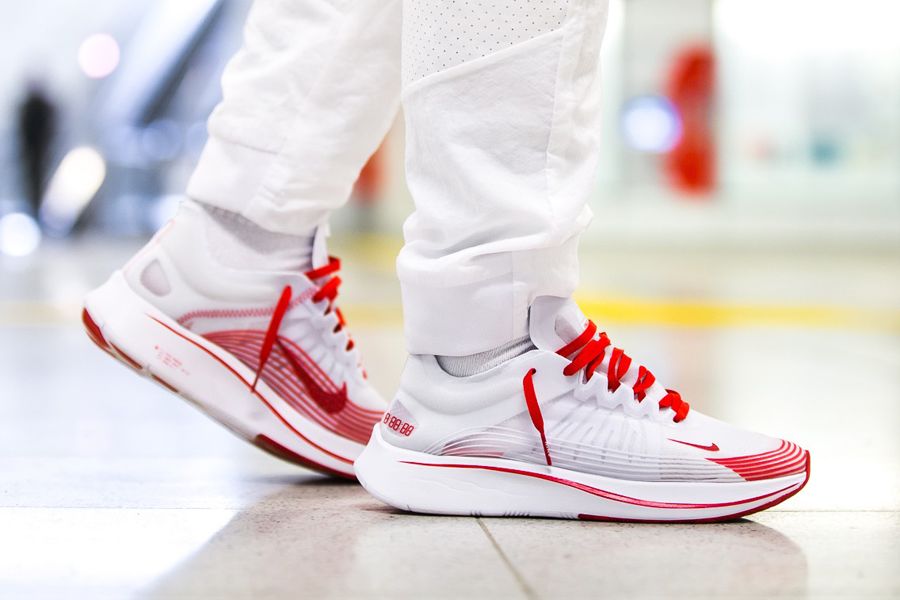 1. Nike Zoom Fly SP 'White/Red'
Shoplink: Klik Hier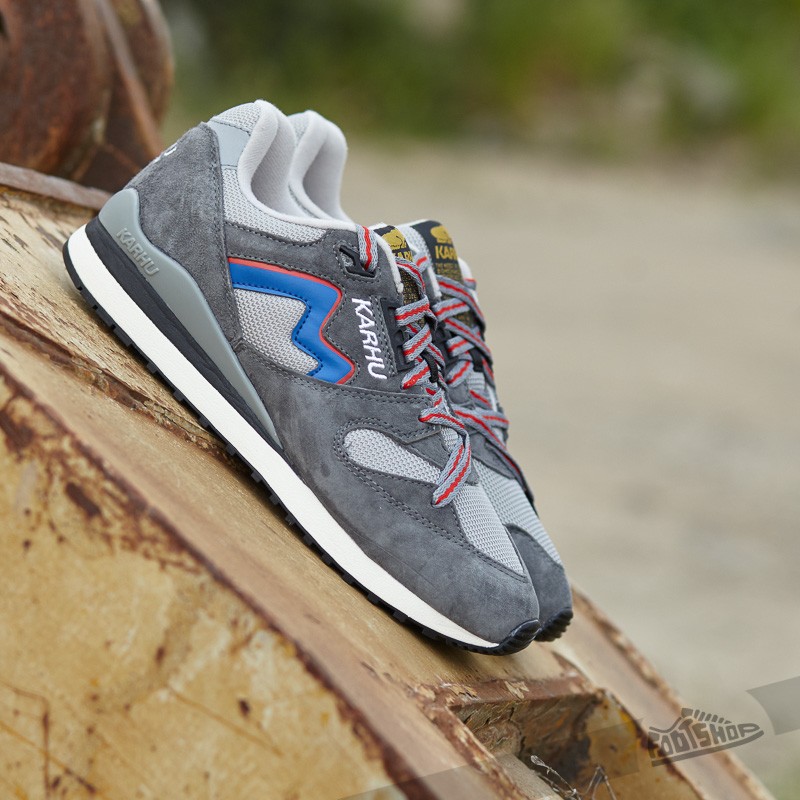 2. Karhu Synchron Original
Shoplink: In-store only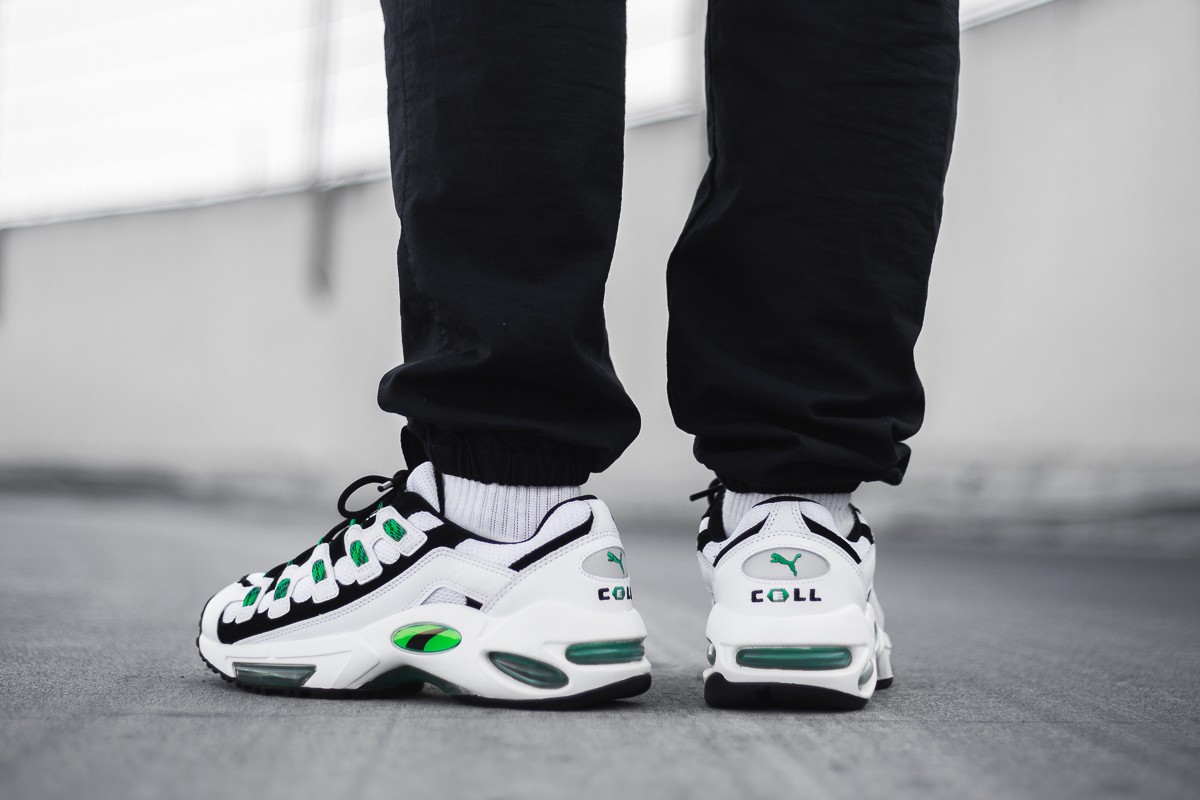 3. Puma Cell Endora 'Green/White'
Shoplink: Klik hier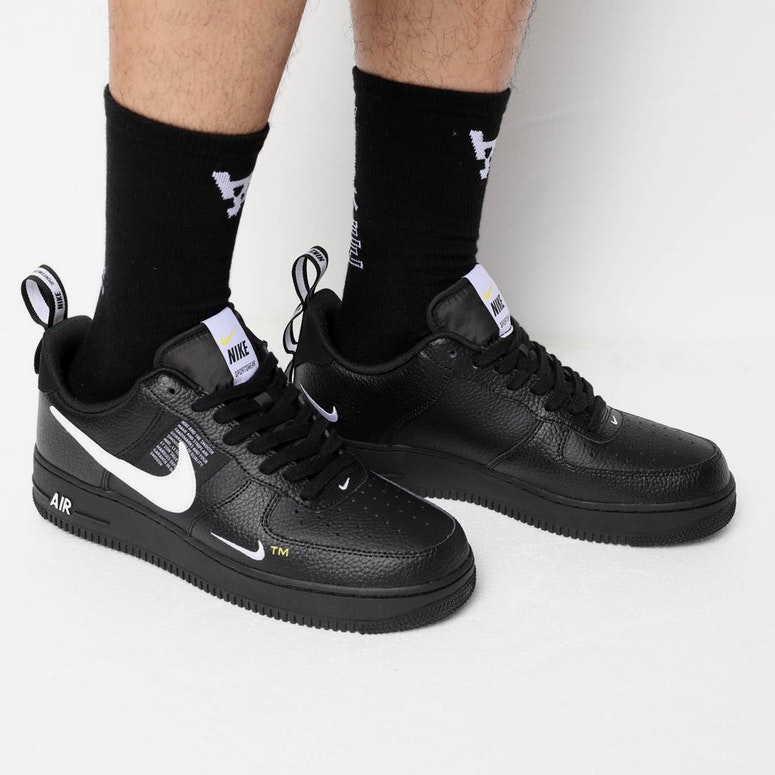 4. Nike Air Force 1 LV8 Utillity Black
Shop link: Klik hier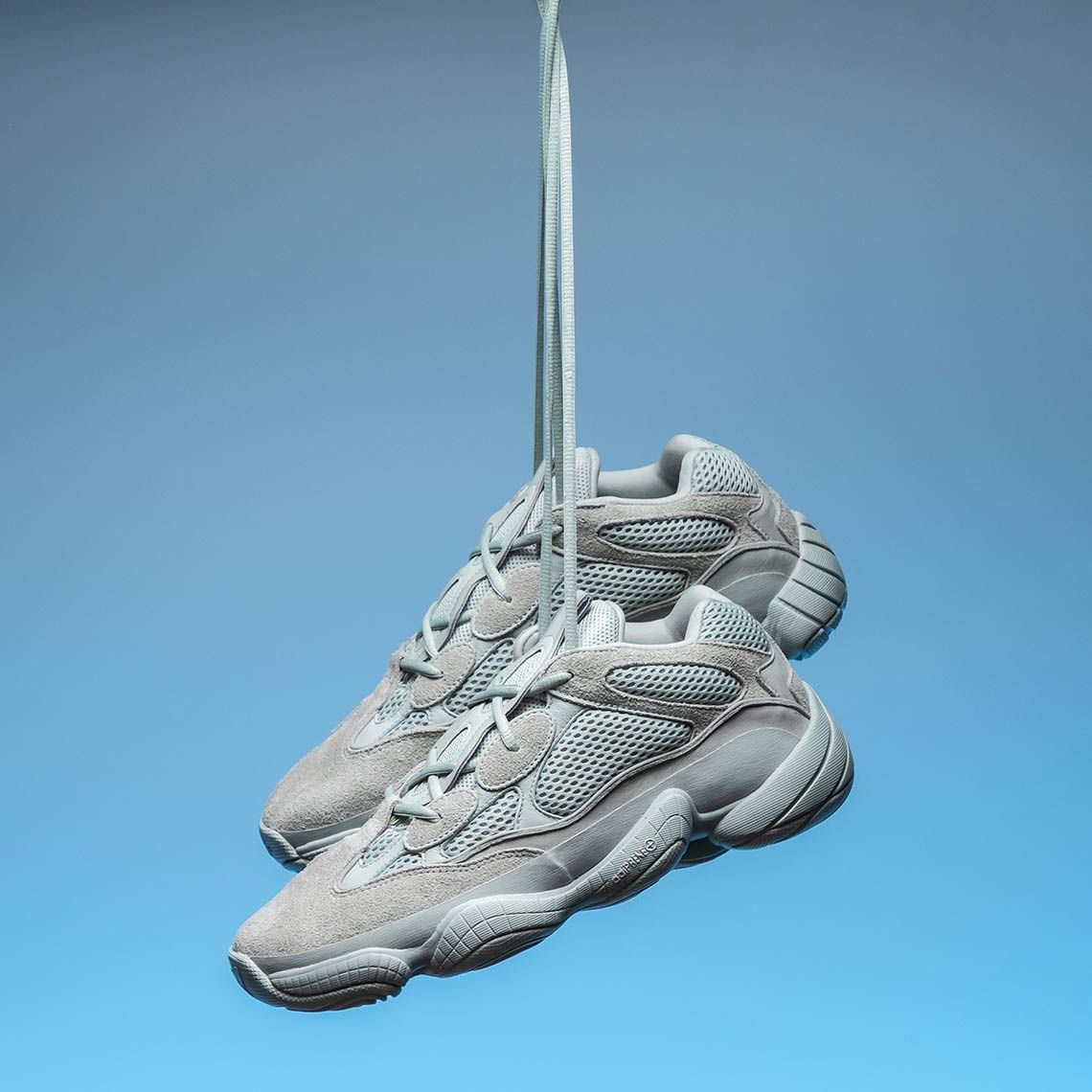 5. Yeezy Boost 500 'Salt'
Shoplink: In-store only
Om op de hoogte te blijven van het laatste sneakernieuws, volg je @sneakerjagers op Instagram, bekijk je onze releasekalender en abonneer je op onze nieuwsbrief om razendsnelle updates te ontvangen in je inbox.