The community have voted for the 3 Top Cop Sneakers of Week 41! These are the three sneakers that have received the most upvotes in our release calendar this week. So now let's take a look at what the community are looking forward to the most!
In third place for Top Cop Sneaker Week 41
It's the Nike Dunk Low EMB 'Brooklyn Nets' - NBA 75th Anniversary! This sneaker is dropping on 18 October 2021 at 09:00 from €100 at Nike.
Arguably the most famous basketball division in the world is celebrating its 75th birthday, and Nike has created a whole range of special sneaker designs in celebration, all bearing different themes to honour the NBA. While the 'Brooklyn Nets' in the most anticipated, the other sneakers in the pack were also very hyped, and have already been dropped!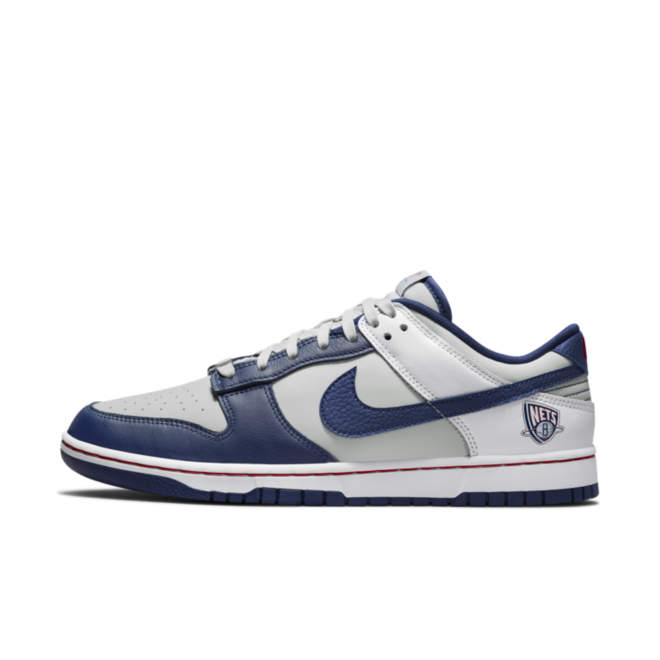 In second place
We have the Nike Air Max Classic BW QS 'Los Angeles' - City Pack dropping on 17 October 2021 at 09:00 at Nike.
Part of the 'City Pack', the 'Los Angeles' is the first drop with the 'Lyon', 'Rotterdam' and 'Beijing' following close behind. The Nike Air Max Classic BW silhouette gets massive hype, and this year is celebrating its 30th anniversary - which is why we're being treated to the City Pack!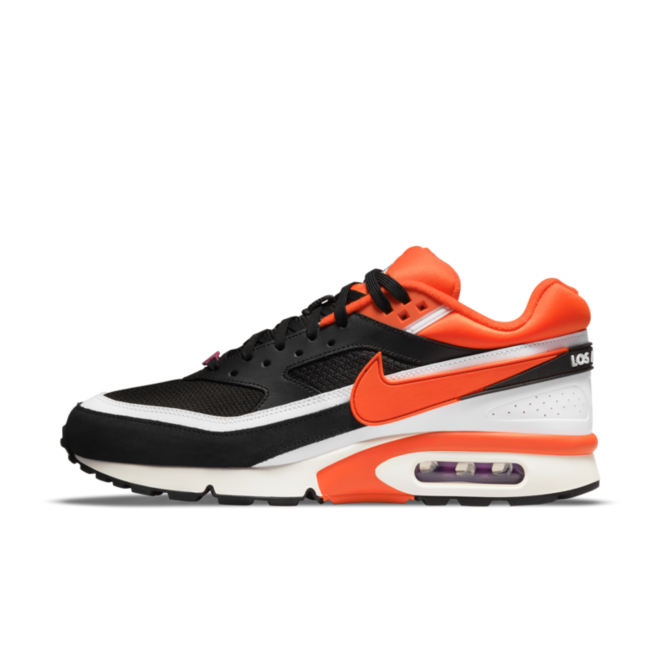 And first place goes to
It's the Nike WMNS Dunk 'Black & White' in both the High and Low version! They are releasing on 14 October 2021, the High at 00:00 and the Low at 09:00 from Nike.
The popular colorway is getting another restock, on both the high and low versions. If you weren't lucky the first time, maybe now's your chance to get your hands on the panda colorway!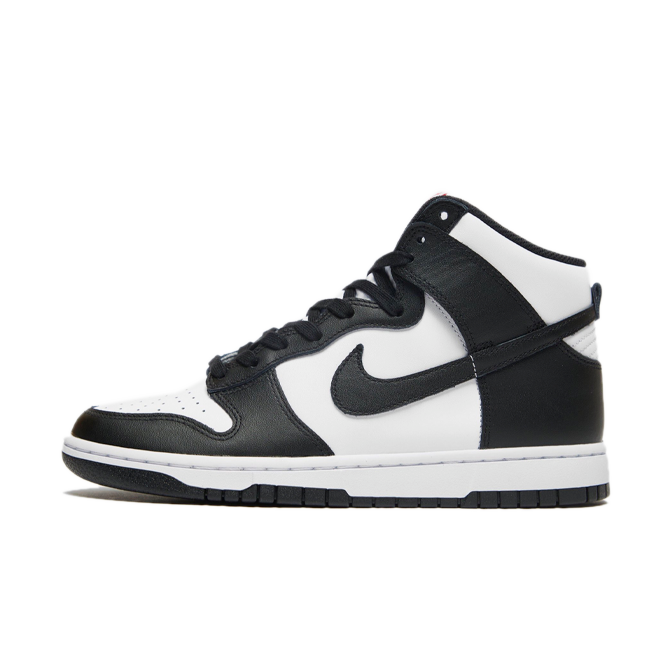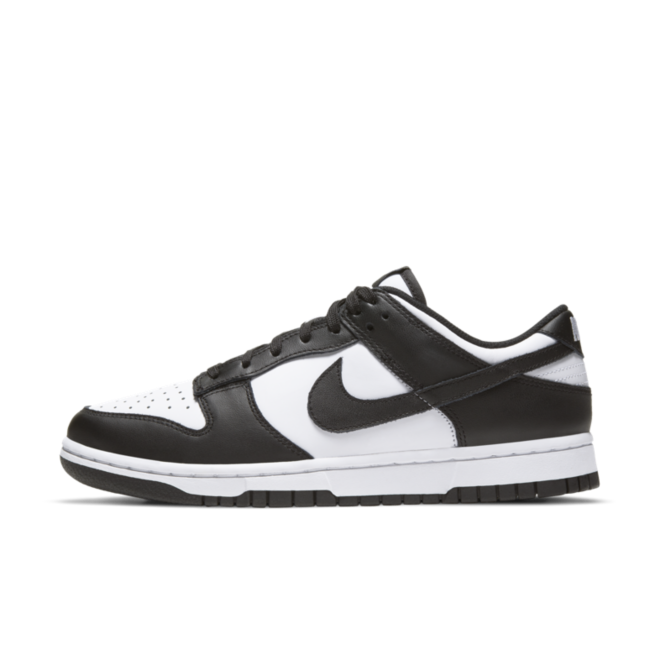 That's it for the Top 3 Cop Sneaker of Week 41. Good luck if you're trying to cop! Join us next week for more Top Cop sneakers!