Today we are talking about a topic that some people in the sneaker scene still haven't come to terms with, while other sneakerheads are totally happy about it. It's about resellers like StockX. For all those who don't know StockX yet, I'll briefly summarise in this article what this platform is all about and what you can actually buy there. In addition, we take a look at various sneakers that are already sold out at the retailers and can still be bought at StockX.
The idea of Stockx
The business idea of StockX is an online marketplace for sneakers. The start-up was founded in 2015 with the idea of pricing sneakers according to supply and demand, just like on the stock exchange. For each size, there is a highest bid from a potential buyer and a lowest bid from someone who owns the sneaker. So that the buyer can be sure that the shoe is original and actually arrives, the shoes are first sent to StockX, checked there for authenticity, and only then sent on.
Why not just sell it on Ebay?
Of course, some say: I sell the shoes on Ebay or classifieds and often pay no fees at all. StockX earns money from the fees for the authenticity check, of course. But since there are a lot of fake shoes in the sneaker game, StockX's idea was well received. In addition, the buyer can be sure that he will always get the shoes he ordered. Unfortunately, it is not uncommon for criminals to get up to mischief on sites like Ebay. Perhaps it is also important to mention: Only brand new shoes may be offered on StockX. So it's not a marketplace for used sneakers.
In the meantime, some collector's items or watches are also offered there. The marketplace has expanded from sneakers to things like rare toys or even the new Playstation 5. The cool thing about StockX is that people who want special shoes or have lost out on a relatively normal release get a second chance. You can actually buy any new sneaker release at StockX.
Want to see some examples?
I've picked out two examples for you. We'll start with a fairly simple Dunk, which nevertheless sold out quickly. It's the Nike Dunk High Spartan Green. Unfortunately, the shoe is a bit more expensive at StockX than at the retailer. That's because of the fees and because the people who got it still want to make some money with it. The shoe cost €110 at the dealer, but was totally popular and sold out in no time.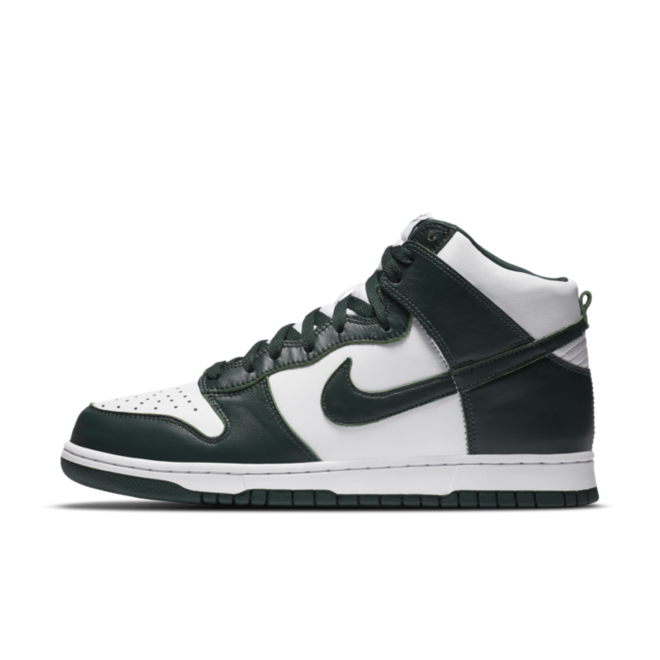 Jordan 1 Retro High Dark Mocha
The best Jordan 1 High release of 2020, it was quite bitter for many who didn't get the shoe. But the Jordan 1 High Dark Mocha can still be bought at StockX - 100% original. Sure, the prices are more expensive and it's always nicest to get the shoe directly from your sneaker store around the corner, but then the appeal of the releases would be lost. So you have a great chance to get your new favourite kicks.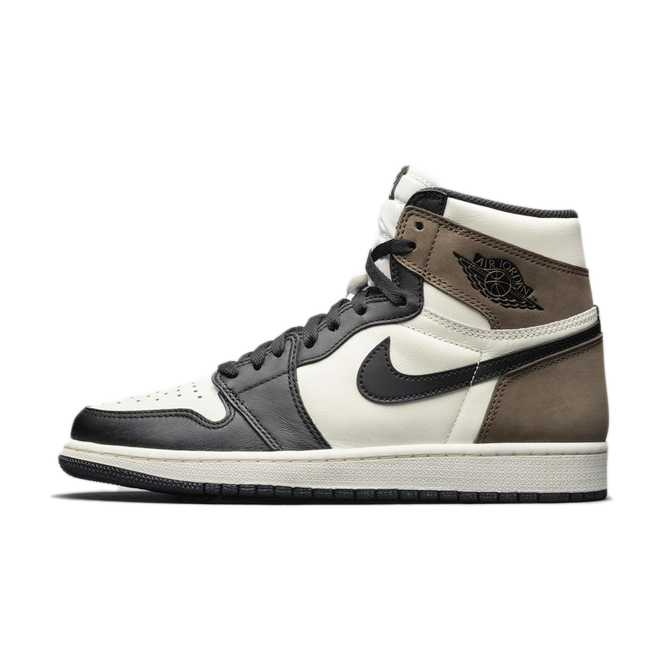 To increase your chances of buying a limited edition sneaker, check out our release calendar. There you will find all the information about upcoming releases and you can also register directly for the Raffles.