Dear community, the year 2021 is slowly coming to an end and we can soon look forward to the beginning of 2022. So that we can slide into the new year with style and style, we have a New Year's Eve sneaker styling guide for you today. So, get inspired by our outfits and celebrate the new year with stylish kicks and chic outfits like these:
Chic but warm - Oufit
Unfortunately, the turn of the year is in the middle of winter and you never know if it will snow or rain that day. To look chic and stay dry and warm, we recommend the New Look coat. This light grey coat looks good on any man and combines very well with the Polo Ralph Lauren - Eldridge - Jeans in black.
The Nike Air Force 1 '07 'Triple White' goes well with both pieces. Especially in combination with the black trousers, the white shoe really stands out and rounds off the outfit.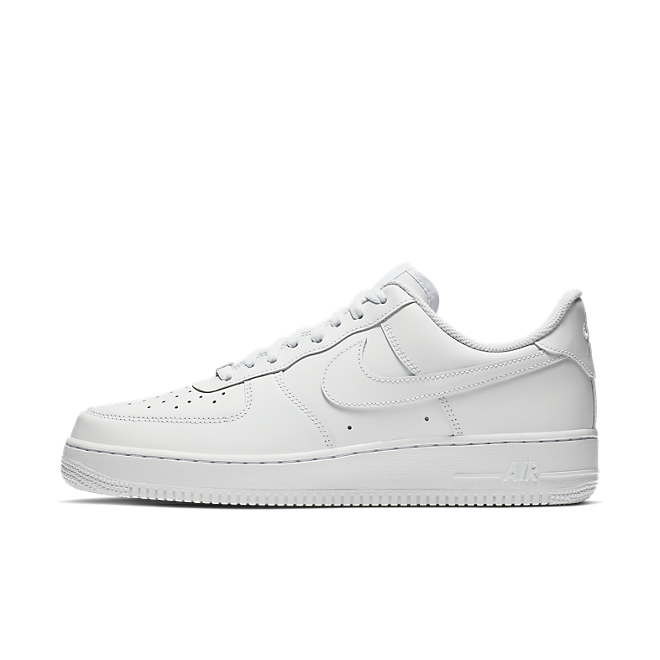 Celebrating in the cold - Outfit
You never know how cold it might get. So that you are prepared for any weather on New Year's Eve, our next outfit focuses on functionality. The River Island - Padded Jacket ensures that no cold wind penetrates through the jacket and should it snow, the thick hood with fur will keep you warm. Even if we're not allowed to firecrackers this year, you might still be out and about.
Also in the shopping cart: the Sixth June cargo pants in khaki and the outdoor-ready Nike Air Force 1 High Utility 2.0 'Summit White'. The sneakers provide grip on any surface.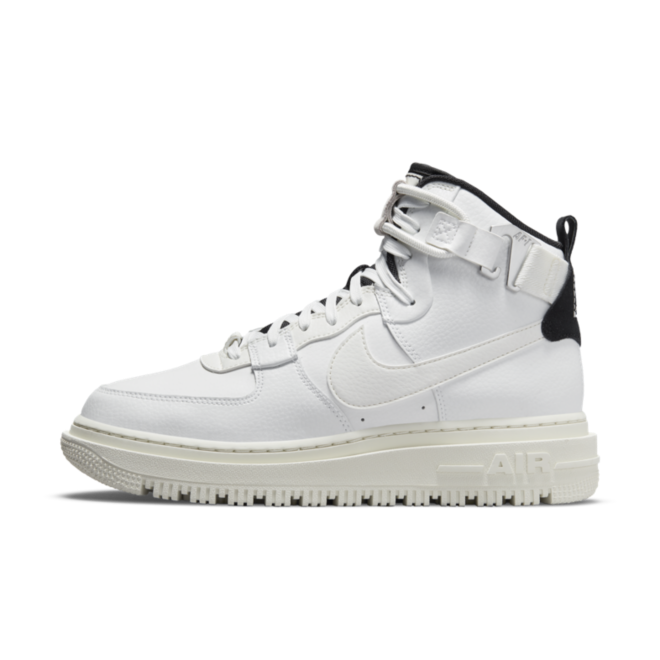 Casual with Champagne - Outfit
Of course, we also need an outfit for indoors. Our next outfit combines a comfortable fit and a chic, casual look. The Only & Sons - Oversize Shirt doesn't fit too tight and is a real eye-catcher in dark green.
As the model already reveals in the picture, black trousers and white sneakers go perfectly with the shirt. Therefore, the New Look jeans in black and the adidas Forum Low 'White' also end up in the shopping cart.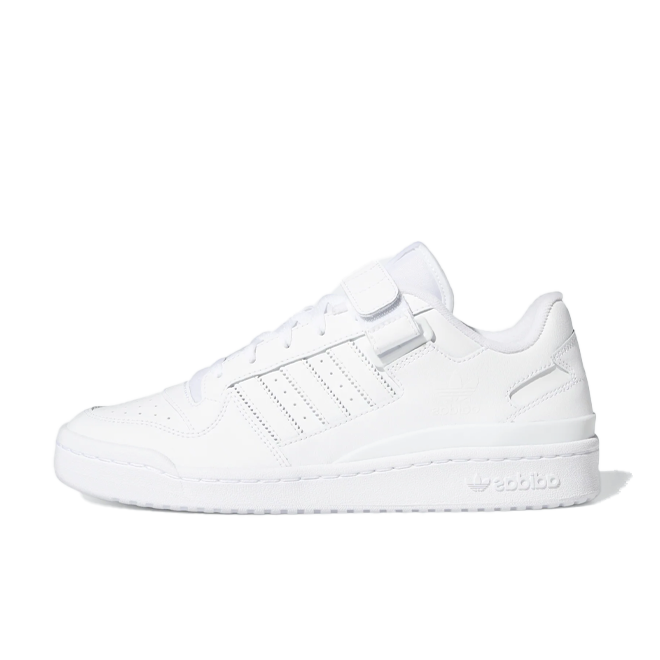 Champagne instead of sparkling wine - Outfit
Now that we have a casual and more relaxed outfit for New Year's Eve, we of course also need a slightly more chic and elegant outfit. Of course, still combined with hip sneaker style.
The next outfit we've put together is made up of the ASOS DESIGN - Elegant Linen Shirt, the Jack & Jones Intelligence - Slim Fit Jersey Trousers and the classic adidas Stan Smith.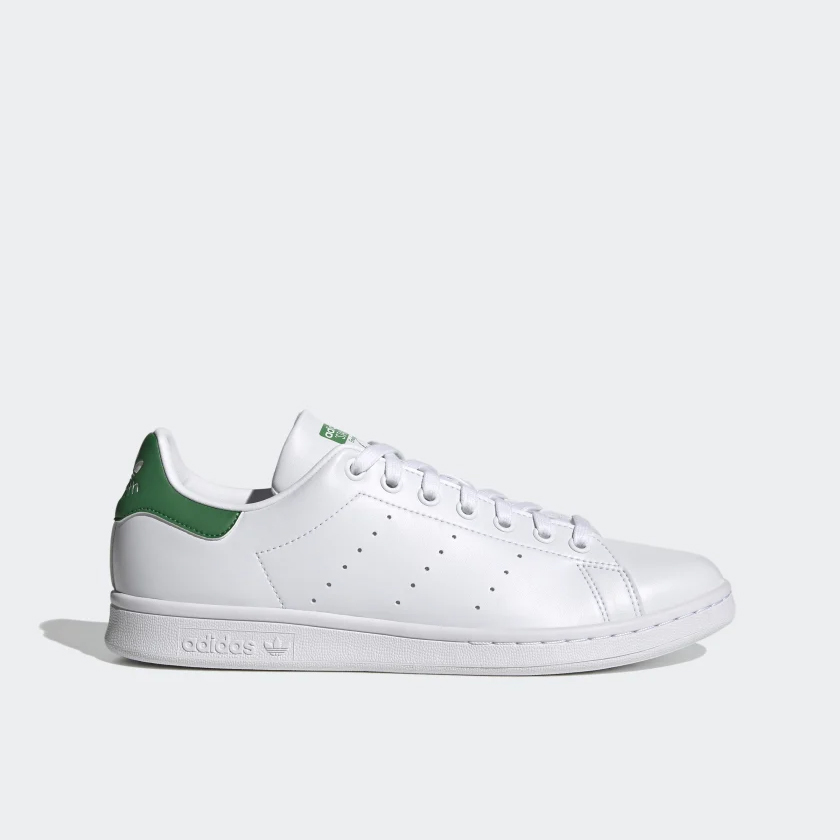 I hope our outfits inspired you a bit and you found some cool new picks.