So far I've been able to resist the silhouette of the Nike Air Max Plus, but admittedly it's getting harder and harder. In order to expose you, dear community, to this sweet torture, I have compiled my top 5 models for the Max.
But the sneakers also make it difficult when you can combine them with everything. Girls and boys alike, sweatpants, fine trousers, skirts, dresses, shorts, shirts, shirts, you get my point! So I'll give you a little Insta-style inspiration while I'm at it.
Top 5 new Nike Air Max Plus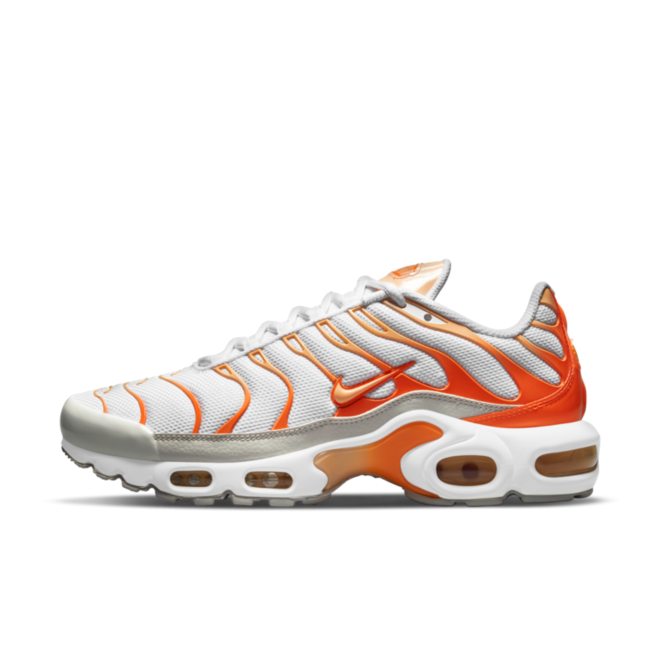 This shoe features a fresh 'Atomic Orange' colourway and a captivating colour gradient on the TPU arch. The only question remains, do we want to drink a Campari or Aperol Spritz when we perform these hot kicks?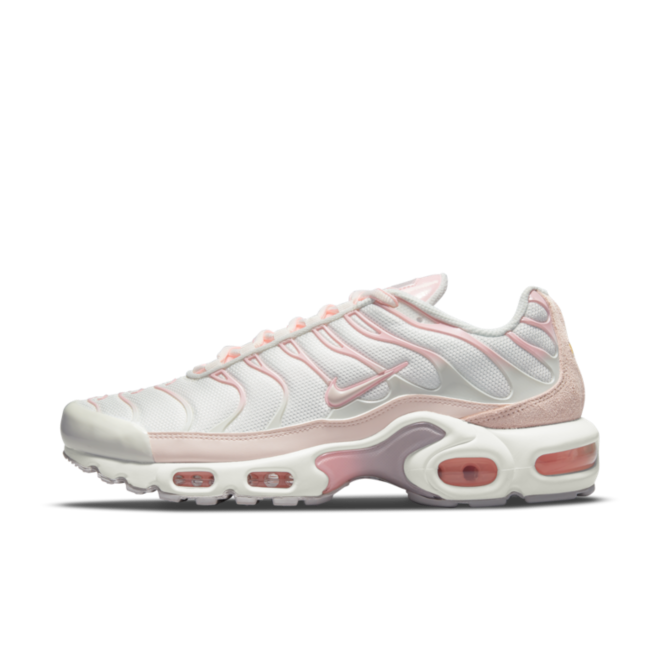 The 'White/Pink' colourway makes me dream of hot days and cool sundaes. You can buy it up to size 44.5. Do you dare to make a pink statement, guys?
What could be better than getting your hands on the Nike Air Max Plus in a sale?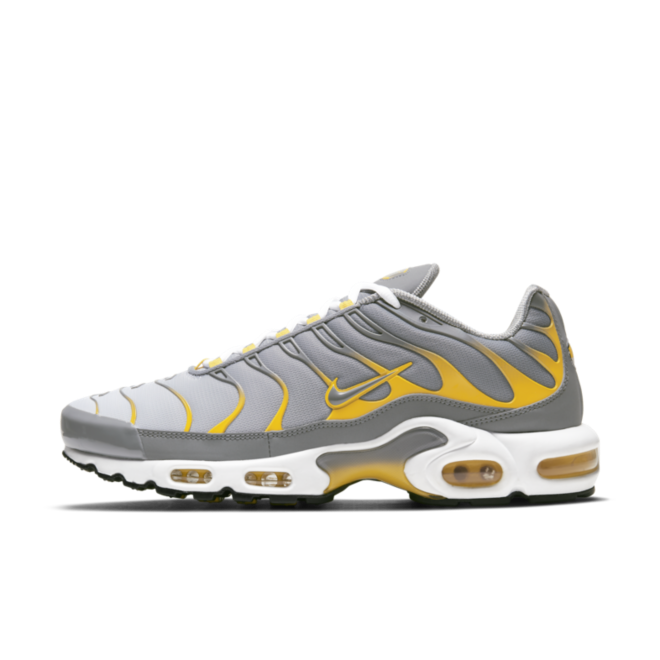 This grey eye-catcher also has a two-tone gradient on the TPU arch, but is unfortunately only for large feet. The 'Dark Sulfur' colourway recently graced the Nike WMNS Dunk High, which we shot exclusively for you.
Hot, hotter, Nike AM Plus Essential 'Team Orange'. This shoe looks like a real fire!
Similar to the pale pink style, this model is rather discreet. Nevertheless, it convinces with its colour highlights and is an absolute eye-catcher. If you like the silhouette, just click on the button and find all the AM Plus releases.
Insta-Style Inspiration