The goal of the Japanese brand ASICS is to find the right running shoe for every individual runner. Let's take a closer look at which ASICS running shoes are available and how you can find the right one for you.
Choosing your running shoe is as much about your individual foot condition as it is about your movement style.
ASICS running shoes: What you need to consider
First we need to find out what type of runner you are. Do you want to run further (longer), faster or off-road?
Longer
You need a shoe for distance, so it has to be well cushioned to give you energy.
Faster
Lightness is especially important here. The shoe has to push you to your (personal) best time.
Robust
An off-road shoe makes it possible for you to run even on challenging terrain.
In fact, four out of five runners risk injury because they run in a shoe that doesn't fit their running style. Therefore, you need to know how your feet touch the ground. This is the only way to ensure the right level of support.
You should know the following term in this context: Pronation. It describes the inward rolling of the foot. This is part of the natural movement of the body, but differs individually in its extent. When your foot hits the ground, it rolls inwards to absorb the impact forces. In doing so, you put an average of three times your body weight on the arch of your foot. Less efficient is the shock absorption, which in turn can lead to injuries if your foot rolls inwards too much or not enough.
Once you have identified your pronation type, you may ask yourself what comfort you want. All runners have different preferences when it comes to cushioning. Basically, the more cushioning, the softer the running experience.
These different ASICS running shoes are available
MAXIMUM SUPPORT RUNNING SHOES
As you might guess from the name, these running shoes offer maximum support. As a result, they slow down excessive pronation. For example, they contain a midsole reinforcement (ASICS Duomax™) through denser materials on the inside of the midsole. The outsole is durable, made of carbon rubber and guarantees maximum ground contact and stability.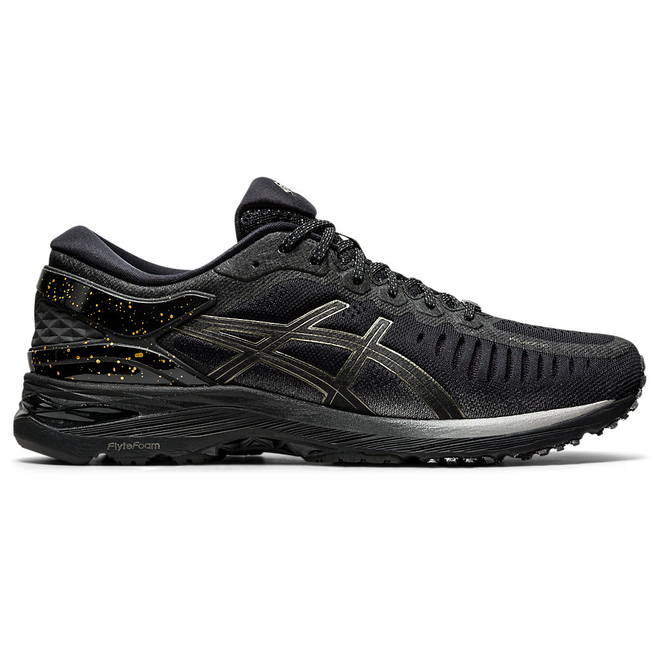 STRUCTURED-CUSHIONED / STABILITY SHOES
Shoes in these categories offer a good combination of cushioning and motion control. They are not as heavy as the maximum support running shoes and control the movement less, although they still support you well while running.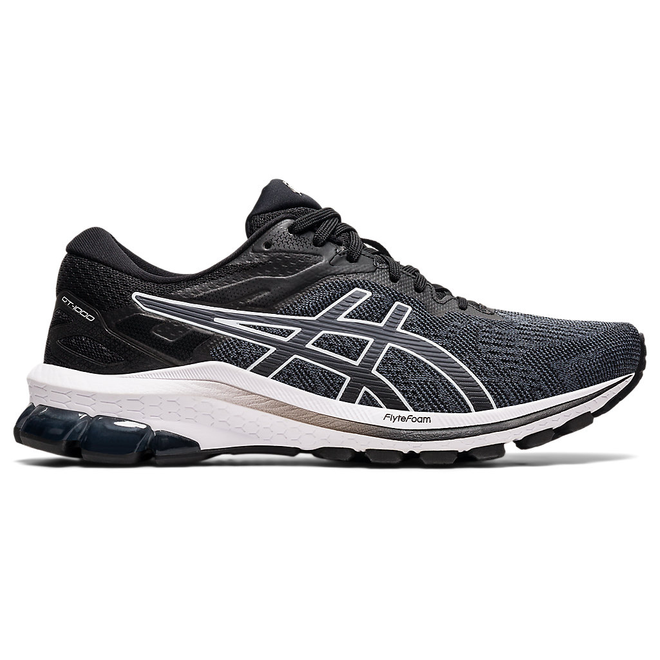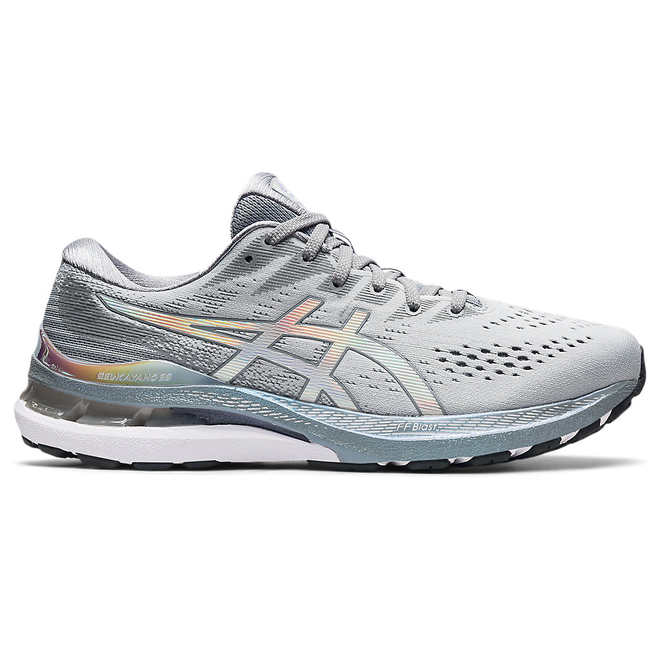 CUSHIONED / NEUTRAL RUNNING SHOES
Neutral running shoes generally have less motion control and are also lighter. They are straight for fast movements and feel softer underfoot. This type of shoe is for you if you weigh less than 80kg or if you wear medical insoles.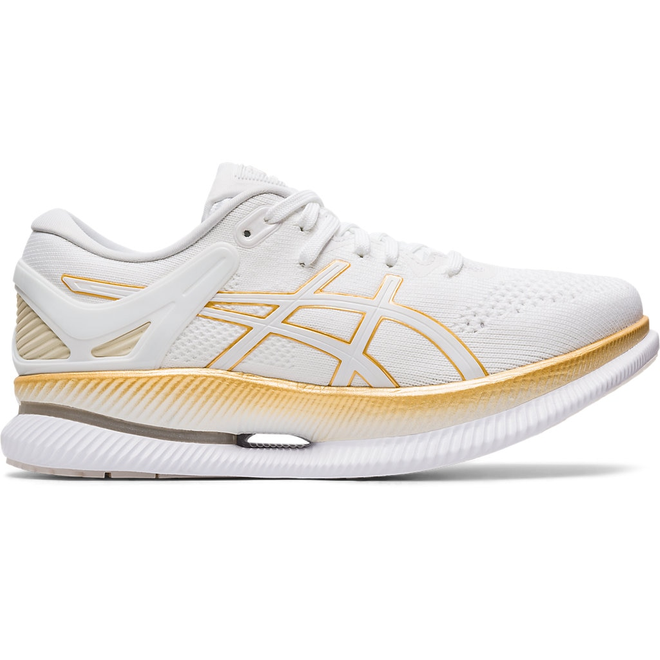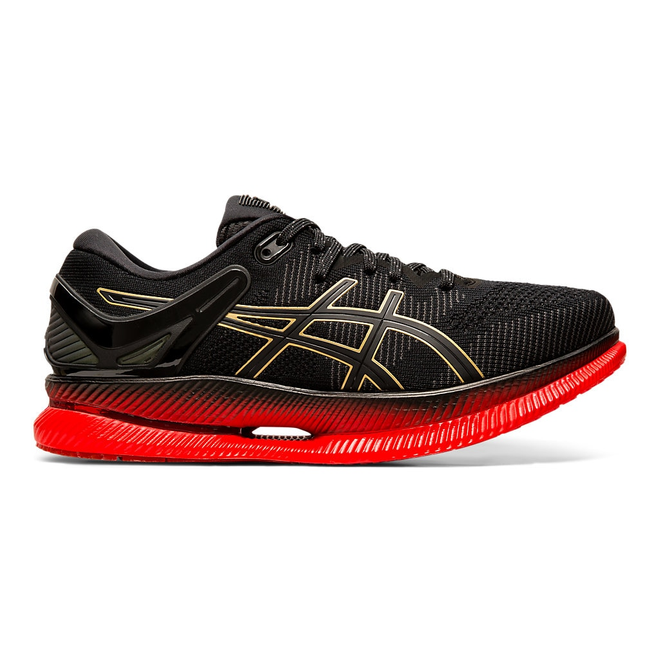 Competition equipment
Besides the right running shoes, you also need the right equipment for your next 'race'. Your underwear should fit comfortably and tightly, as should the rest of your clothes. If you want to sweat more, you need to wear more - sounds logical. FYI: I'm telling you this because when you sweat more, you burn more calories.
But back to more important things. It is important that running socks do not wrinkle. That way you avoid blisters and pressure points.
Don't forget sunscreen in summer, even on cloudy days, and preferably some headgear to go with it. Sporty sunglasses complete the look.
We hope you will find the right running shoe for you. ASICS also offers you a virtual shoe advisor, which should guide you to the right shoe with a few questions.