Do you already know the Epic Store sneaker shop from Breda, dear community? Breda, that is a beautiful city in the Netherlands. As you might know, we also have our office here in the Netherlands and so we want to put the Epic Store in the spotlight for you today. Shipping to Europe is of course no problem at all with most of the styles. At Epic you will not only find dope sneakers from ASICS, adidas, Karhu, New Balance, Nike, PUMA, Saucony, Vans, Veja and many more. The store also offers clothes and accessories from brands like China Town Market, Alife, Nike, adidas and Epic's own label!
Besides, you can find here not only many nice things for yourself, but also for the little sneakerheads out there! We have put together a small selection from the Epic assortment for you. Apparel, sneakers and more. The shop is located in Lange Brugstraat 26 in the cosy city of Breda. So if you visit the Netherlands in a more relaxed time, have a look! Click on the button to check out the online shop directly:
Before we take a look at the selection from the Epic Store, here's one more important piece of information for you. Because currently you can also win something from EPIC in our Sneakerjagers Advent Calendar. You can read all about participation here. All you need is the latest version of our app: You can download it here, both for Apple and Android. There you can open the door to our advent calendar today and see what you can win from Epic! Have fun!
1. Alife Collegiate Beanie Grey
>> Shop the Alife Collegiate Beanie Grey for 35€<<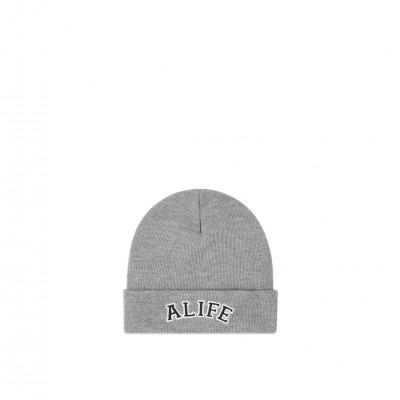 2. Nike Blazer Mid '77 Toddler White Black
>> Get the sweet Nike Blazer Klassiker in toddler sizes for 55€ <<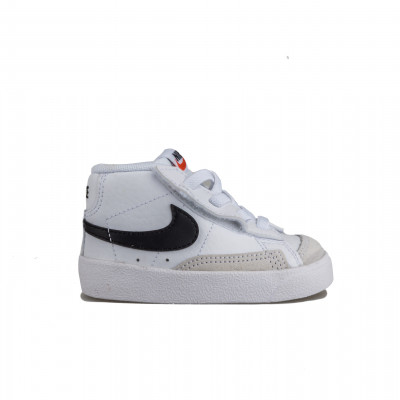 3. Puma Mirage Mox Eggnog Fiery Coral
>> Shop the PUMA Mirage Mox Eggnog Fiery for only 110€<<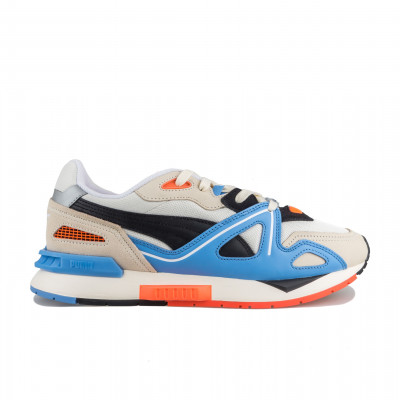 4. Nike Club Fleece Sweater Dark Beetroot
>> You can get this Nike sweater for only 40€ at Epic Store <<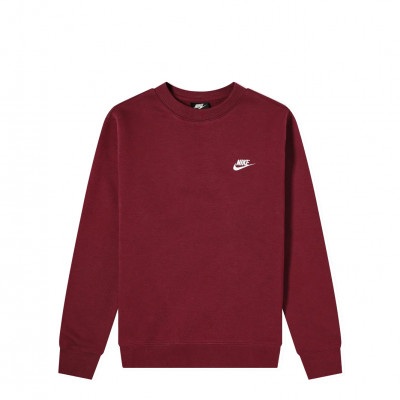 5. Karhu Fusion 2.0 Misty Rose Reflecting Pond
>> The new Karhu Fusion 2.0 Misty Rose for only 140€ <<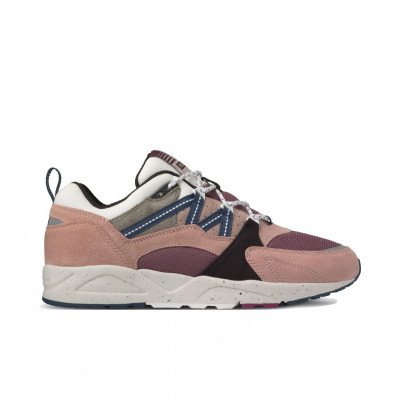 6. adidas Supercourt RX W White Blue
>> Get the Supercourt in sale at Epic for 98€ <<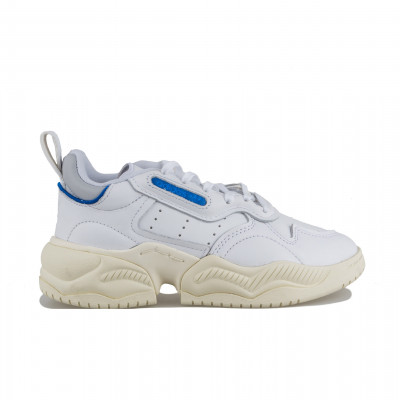 7. Nike Everyday Socks Lightweight
>> Socks as a Christmas gift? How about these ones for 12€? <<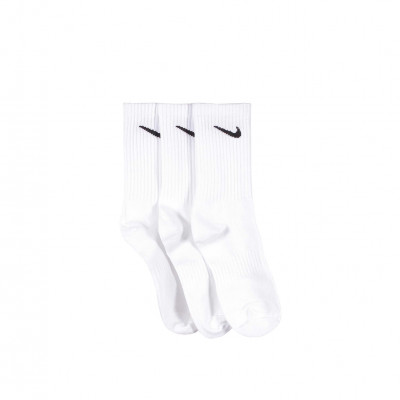 8. Vans Toddler Old Skool V Black
>> An all time classic for the little Sneakerheads for 40€ <<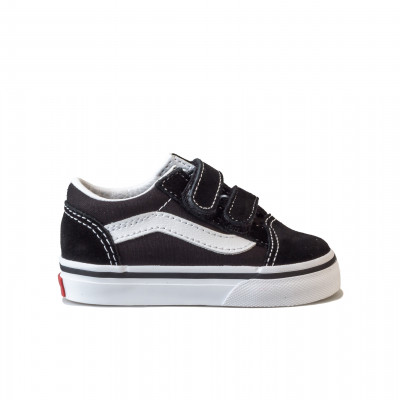 9. Nike Dbreak-Type Cargo Khaki
>> Shop the Retro Daybreak for 90€ <<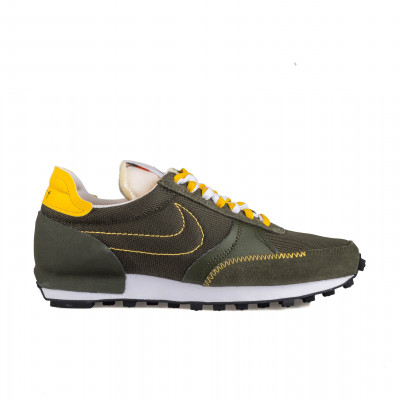 10. Nike Court Bucket White
>> Get this nice thing for only 19,60€ <<