With Autumn comes the return of beige sneakers, dear sneakerjagers! Since the release of the Off White x Nike Air Jordan 4 'Sail' and the following WMNS Air Jordan 4 'Shimmer', beige kicks are back in high demand.
Accordingly, everything speaks for a best of the currently available sneakers in beige and we also show you which outfits go perfectly with them, so that you are optimally prepared for the end of summer. BRING BACK THE BEIGE! Here come beige sneakers + outfits
---
Nike Air Force 1 beige | full beige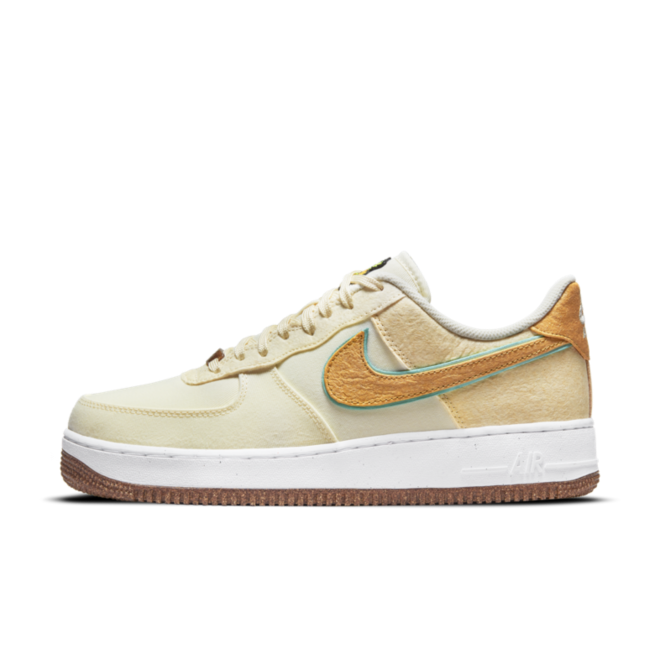 An outfit with beige elements looks very clean on the one hand and very chilled on the other. This combination of Nike Lab tracksuit and Nike Air Force 1 is perfect for fetching bread rolls on a Sunday morning. Nevertheless, the 'Happy Pineapple - Coconut Milk' details are a highlight and eye-catcher.
---
Jordan Max 200 | black & beige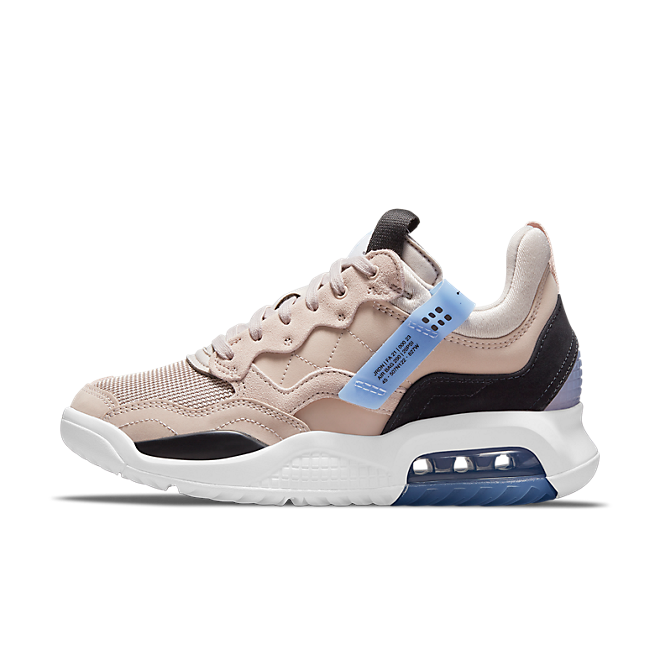 Here's a silhouette you don't see every day, because anyone can do Jordan 1. With this sporty, elegant Jordan Max 200 beige, you not only arouse interest, but you can also look really casual.
Combined with a black-dominated outfit, the kicks get a high fashion vibe. Sassy, but classy!
---
Vans Authentic LX beige | beige - light & bright
Vans in beige - always nice too! Especially in this combination of different light beige shades. In addition, the Vans Authentic comes with a blue edging, which definitely creates an eye-catcher. You shine bright in this outift!
---
Converse Chuck Taylor 70 Hi beige | Summer Camp (female)
Since we also find beige tones at Converse and the Chucks go very well with a camping or millitary look, here's our outfit idea for pitching a tent at a late summer festival to drink the first Aperol Spritz afterwards.
---
adidas EDGEBOUNCE 1.5 W beige | sporty & elegant
This outfit is really sporty, matching the adidas sneaker in beige. We think the beige harmonises with the bright red of the adidas tracksuit and radiates real power. Comfortable, stylish, sporty
---
BRING BACK THE BEIGE
Whether it's Nikes, Jordans, adidas, Vans or Converse in beige, it all depends on how you combine them! Besides the presented models, we have of course much more to discover and combine. Click here to explore the big world of beige sneakers and create your very own style.
---
Upcoming Sneaker Releases in beige
To get the really coveted kicks, and if you want them to be beige in any case, then you should have these releases on your radar: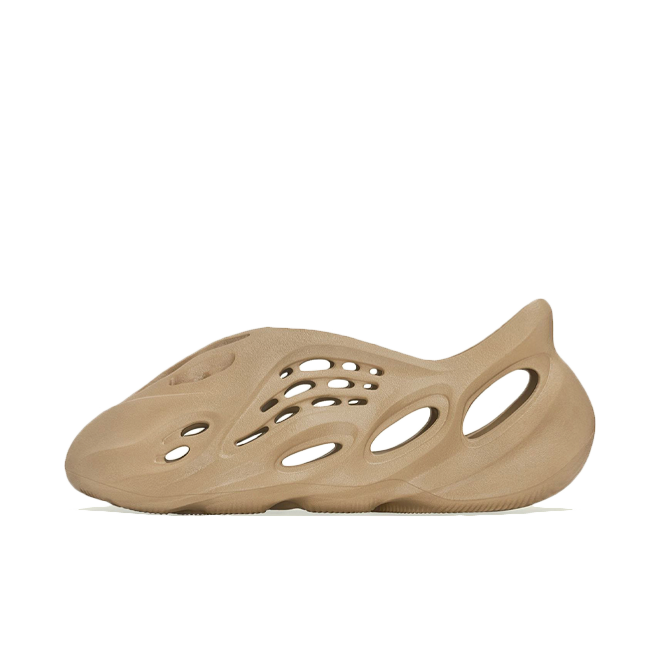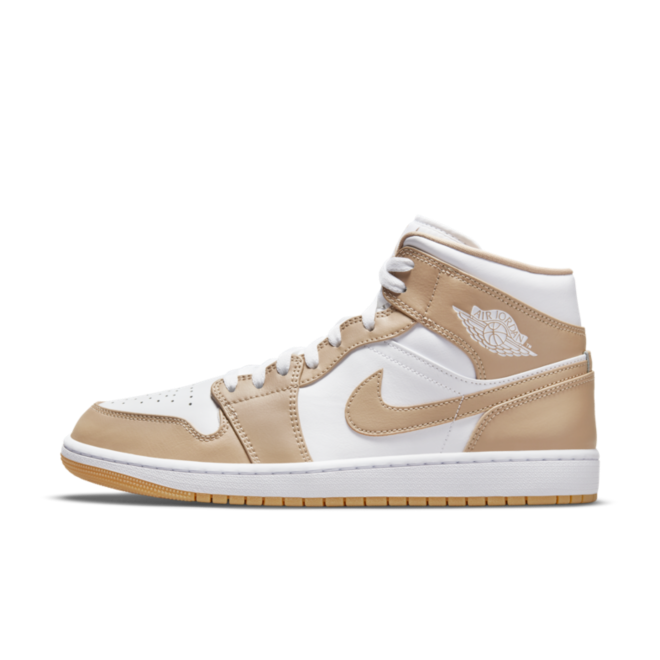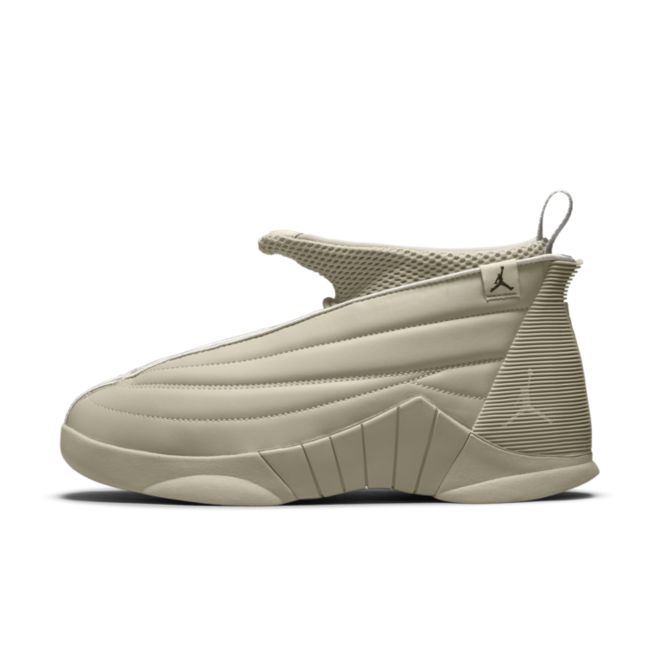 ---
To be up-to-date for all other releases, I recommend: download our app and save the release calendar as an icon on your desktop! We have all the information you need 😉
BRING BACK THE BEIGE, SNEAKERJAGERS!